This application closed on Saturday April 1, 2023.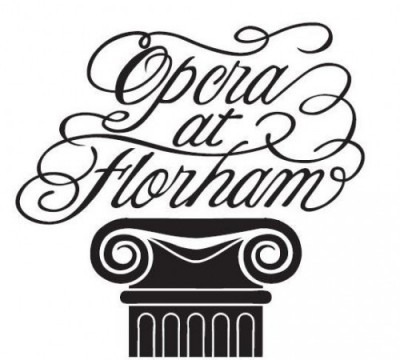 PRELIMINARIES May 17-19, 2023, 11am-2pm. Columbus Citizens Foundation, 8 East 69th St., New York, NY
VOCAL COMPETITION FINAL Sunday May 21, 2023, 3pm-5pm. St. Margaret Church, 6 Sussex Ave, Morristown, NJ
Approximately 100 singers will be invited to audition in NYC. Auditioners will be assigned a date and time to appear. 8 to 12 selected finalists will perform at the final in front of a panel of jurists and a live audience.
Pianist Mary Pinto will provide accompaniment at the auditions and the finals. A celebrated collection of jurists will judge the audtions and the finals.
Details at Opera at Florham Vocal Competition.
Applicants must be between the ages 21 to 35 and cannot have won 1st, 2nd or 3rd place in prior Opera at Florham competitions. A copy of photo identification (passport, driver's license, or birth certificate) must be submitted with application.
Singers and others in attendance will be required to abide by all city and state Covid-related safety laws in effect at the time of the auditions. Proof of vaccination required.
Please contact Mary Pinto at operaatflorhamnj@gmail.com with any questions regarding this application. For technical help, please contact help@yaptracker.com.