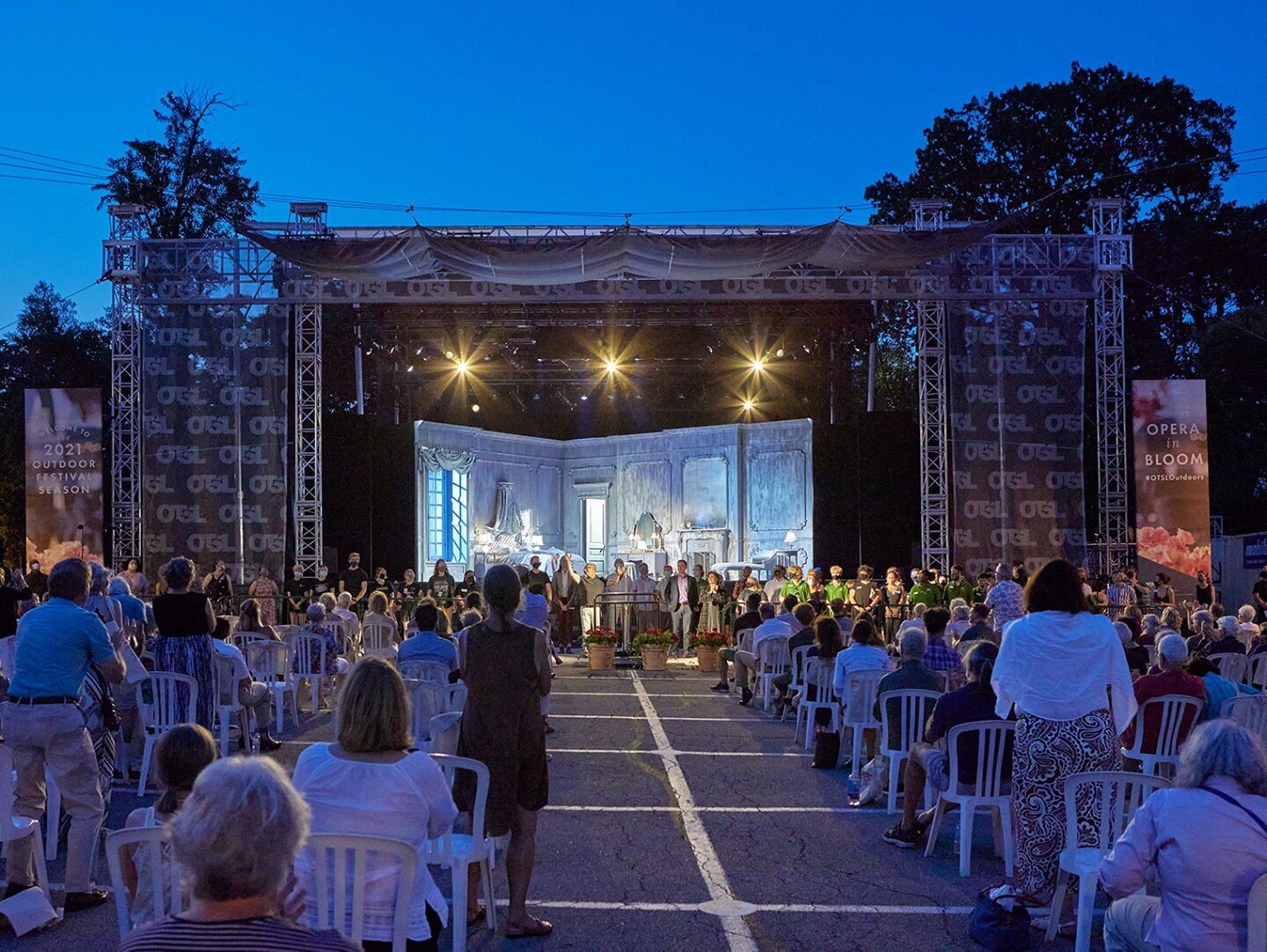 The time is here to recenter, refocus on your career. How do you begin? YAP Tracker is here to help get you started. We publish 3,000 opportunities a year from 73 countries.
From early career to established opera singers and classical vocal pianist professionals, YAP Tracker has exciting opportunities and auditions for all. Come find out what we have to offer: special discounts available to new and existing subscribers through October 1.
If you are a new registrant,
If you are an existing user,
Special referral bonuses! Invite friends and colleagues who are new to the site and you'll both benefit. New registrants will receive...and the referring member will get a boosted referral bonus through....