YAP Tracker on the iPad now available!
We are very excited to announce that the YAP Tracker iPad app is now available for download from the App Store.
While upgrading our iPhone app for the new version of iOS (also released over the weekend), we decided that with more and more users accessing our website from their iPad, it was a good time to make the app iPad compatible.
The iPad replicates much of the iPhone functionality but takes advantage of the larger screen size to display more information and make navigation easier.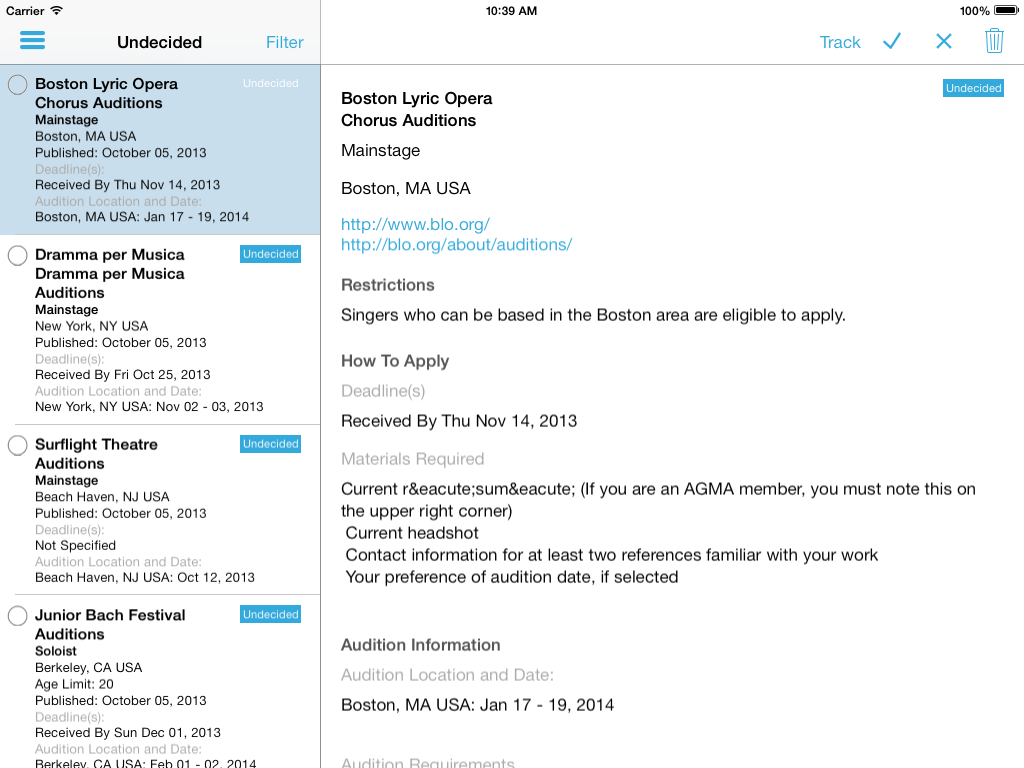 The app also allows you to do all your tracking and manage your expenses.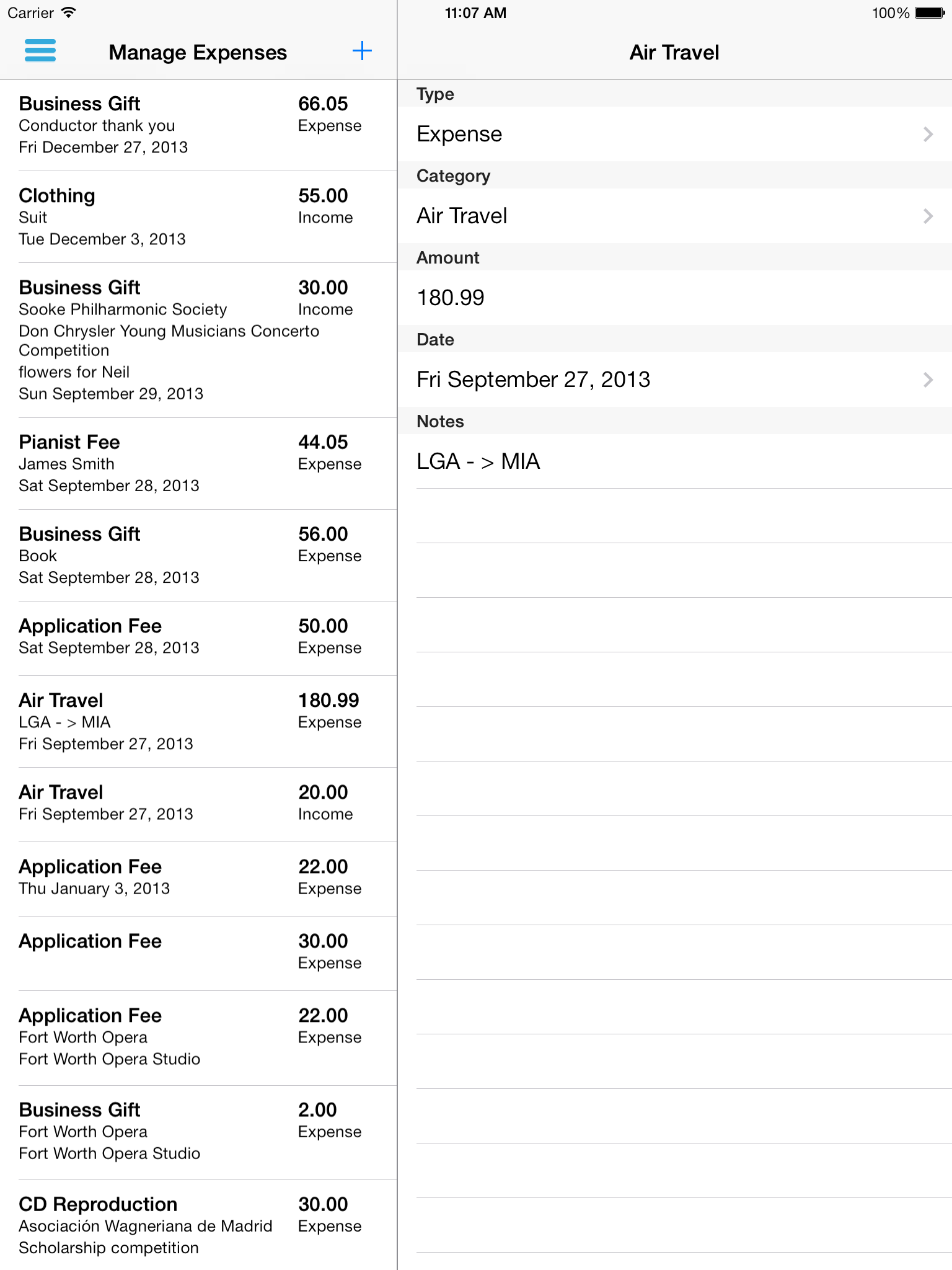 Visit the App Store to download.