Tri-Cities Opera: Master of Music (singers and pianists), Principal and Resident artist applications now live!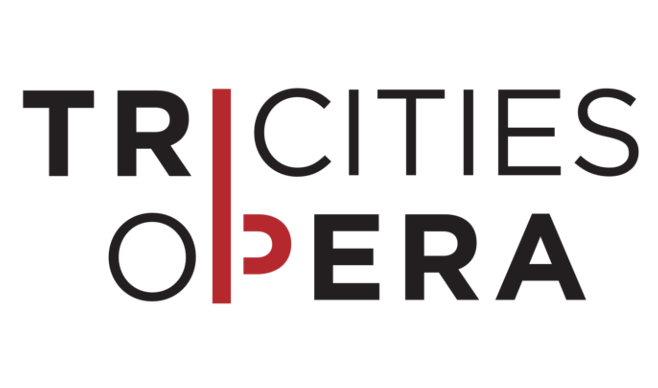 In keeping with the history of Tri-Cities Opera, our mission is the production of professional quality opera. Using the talents of young artists, we seek to benefit, enrich, and educate our community.
Tri-Cities Opera has been the cultural centerpiece of the Southern Tier of New York for sixty-seven years. Founded in 1949, this regional opera company enjoys an exceptional reputation in the opera world for its Resident Artist Training Program, beautiful sets and costumes, and outstanding opera productions.
Applications are now open for Tri-Cities Opera's 2017-18 Principal and Resident Artist Auditions, 2017-18 (Singers) and 2016-17 (Pianists) MM programs. Audition details and applications are available through YAP Tracker. See the website for details.