Teatro Nuovo Resident Artist Program: (formerly Bel Canto at Caramoor): Deadline October 6!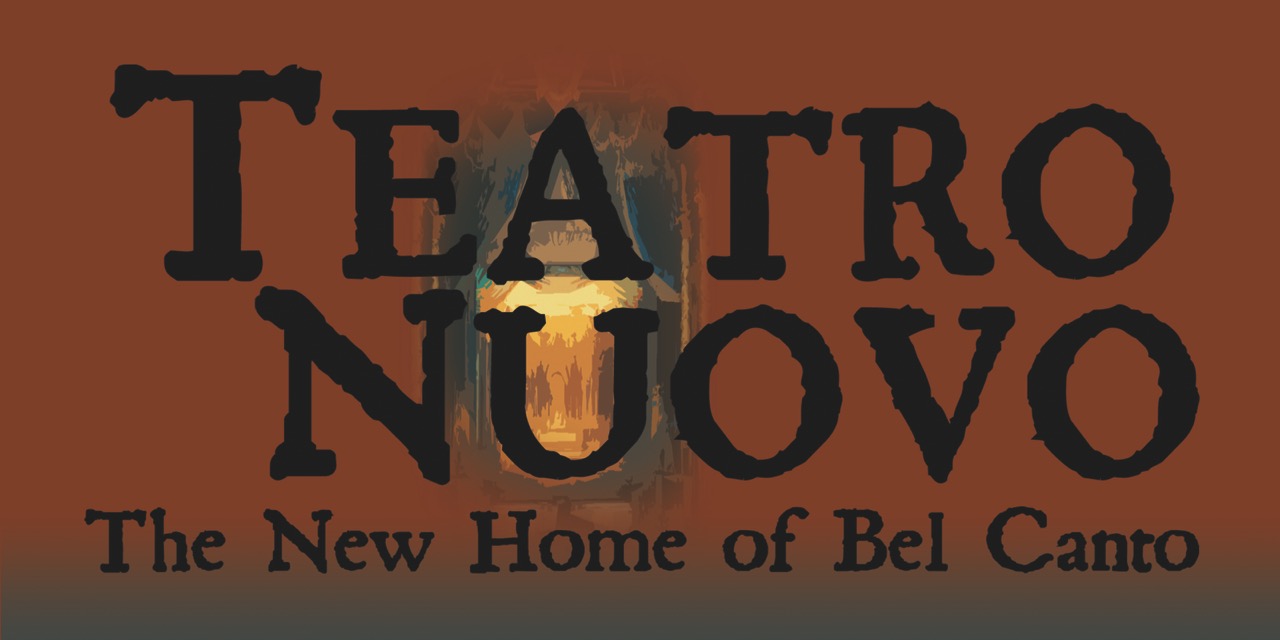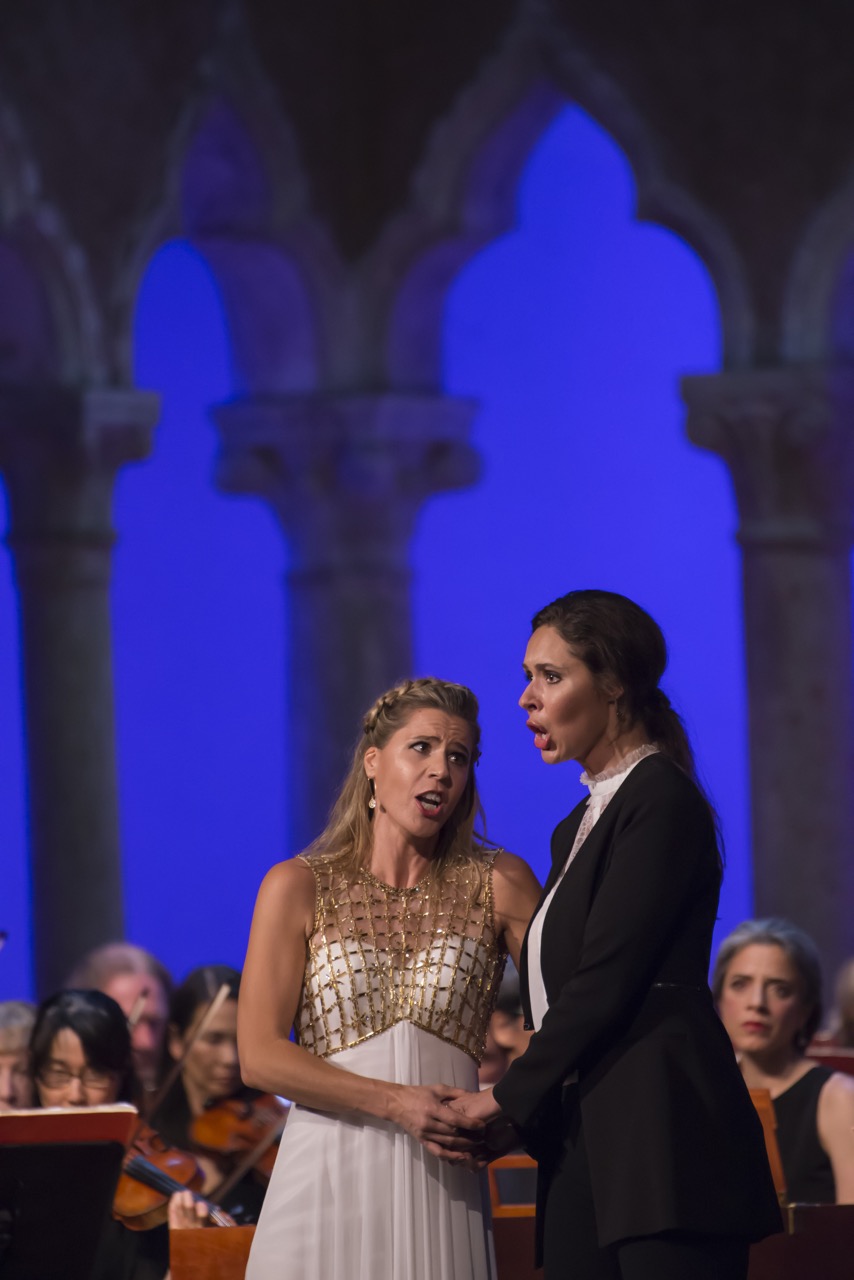 Oct. 6 deadline approaching for Resident Artist applications!
Teatro Nuovo, the new and expanded home of the Bel Canto at Caramoor program, is offering its Resident Artists major mainstage roles along with a uniquely intensive training program. Ten roles (six of them principals with extensive solo work) are available in Tancredi and Medea in Corinto, alongside guest soloists Jennifer Rowley, Georgia Jarman, Tamara Mumford, and Santiago Ballerini. In addition, a full second cast of Tancredi will sing a performance (with orchestra and chorus) showcasing the many alternate pieces Rossini composed after the premiere. Also: cover assignments, concerts, recitals, management auditions; stipend, housing, and meals provided; total-immersion Bel Canto training with top specialists in the field. June 25-August 5; full information at TeatroNuovo.org
Apprentice and pianist applications accepted through Dec. 1.