Featured listing: Sarasota Opera's Deadline is September 1!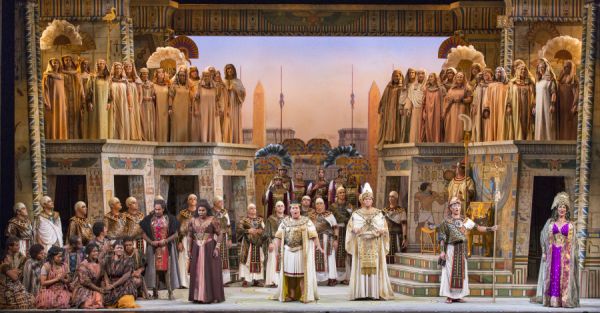 SARASOTA OPERA winter 2017 APPRENTICE ARTISTS PROGRAM

Sarasota Opera (Florida) is currently accepting applications for its winter 2017 Apprentice Artists Program (January 10-March 26). After completing its 28 year-long Verdi Cycle last season, the company turns its attention to works never previously performed on its stage. For winter 2017, these operas are Poulenc's DIALOGUES OF THE CARMELITES and Rossini's THE ITALIAN GIRL IN ALGIERS. The season is rounded out by Puccini's MADAMA BUTTERFLY and Montemezzi's THE LOVE OF THREE KINGS. In addition to performance opportunities, Apprentice Artists participate in coachings and masterclasses.
Auditions are held in Sarasota, Chicago, and New York. The deadline for applications is September 1, 2016.