Featured listing: Sarasota Opera's Deadline is Approaching!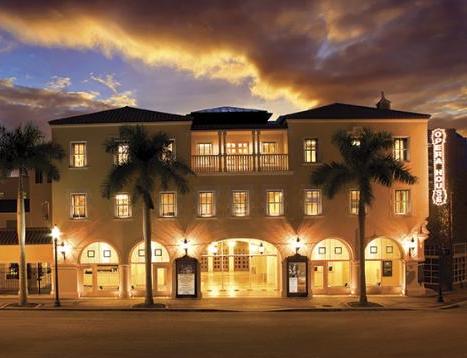 Sarasota Opera seeks Apprentice Artists for its 2016 Winter Season: The Verdi Cycle Grand Finale Season

For almost 30 years, the Sarasota Opera in Florida has engaged in a project of performing all the music composed by Giuseppe Verdi. In the winter season of 2016 (December 27, 2015 - March 20, 2016), this initiative will conclude with productions of two Verdi operas, "Aida" and "The Battle of Legnano," as well as two concerts of the composer's music. In addition, there will be performances of "Cosi fan tutte" and "Fidelio." For this once in a lifetime season, Sarasota Opera is holding Apprentice Artists auditions during September in Chicago, Sarasota, and New York City. The deadline for applications is near. Apply now.