Professional Preparation for House Auditions and International Competitions: Opernfest Prague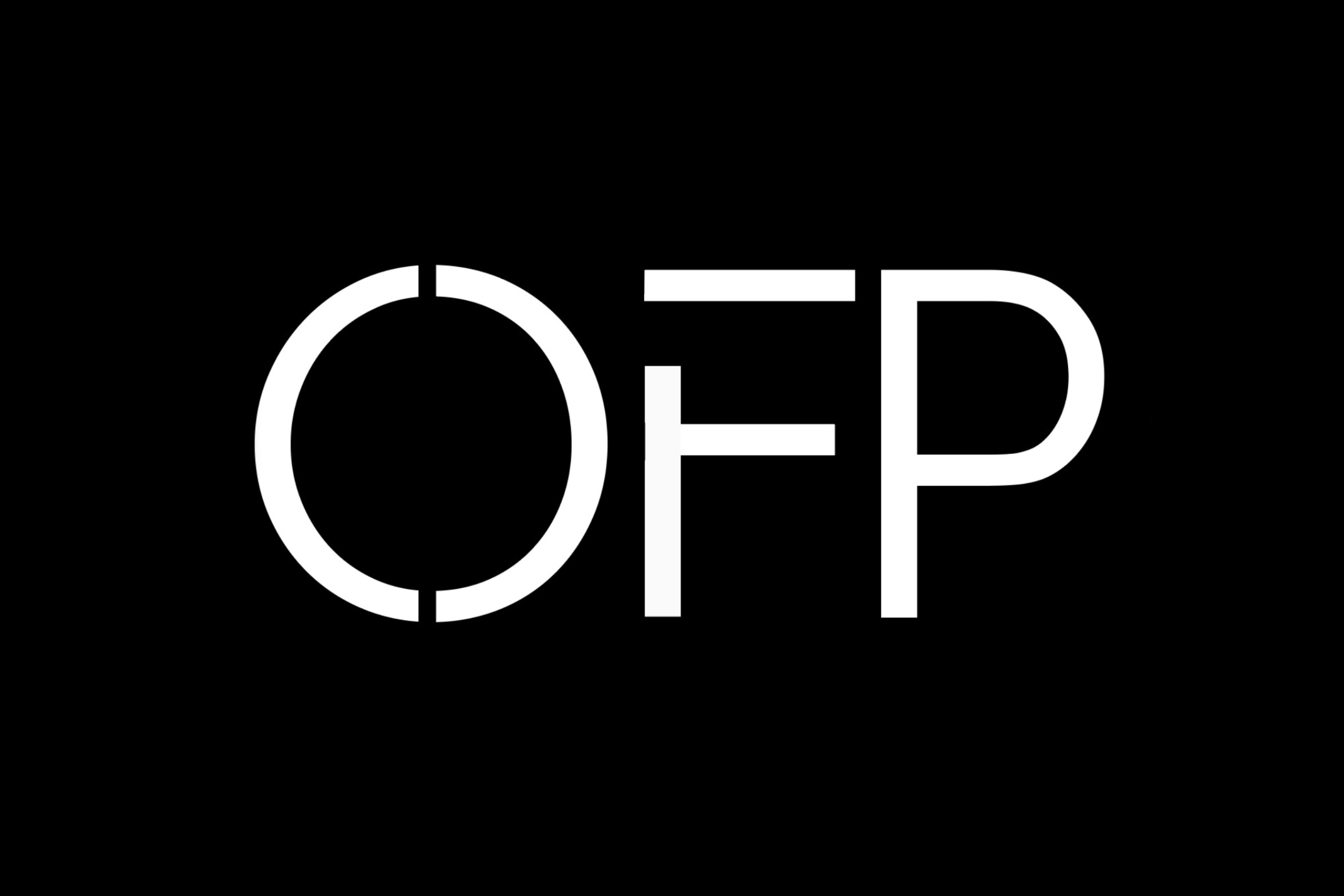 AUGUST 14-20, 2017

Opernfest Prague is an elite training program designed to offer 15 Young Artists the opportunity to work one-on-one with directors, conductors and répétiteurs from international houses, including: National Theater Prague, State Opera Prague, Estates Theater, Theater J. K. Tyla in Pilsen and Bayreuth, Markgräfliches Opernhaus.

GALA CONCERT WITH ORCHESTRA
Participants will have the opportunity to perform in a historic Czech theater, with full orchestra.
HOUSE AUDITIONS
All singers will receive an audition for Theater J. K. Tyla in Pilsen, with the General Director. Introductions to additional regional houses including the National Theater may be made on behalf of select participants.
SCHOLARSHIPS AVAILABLE
DEADLINE: MAY 22, 2017
Submissions reviewed in the order received.