Message from OPERA America: A #meetopera invitation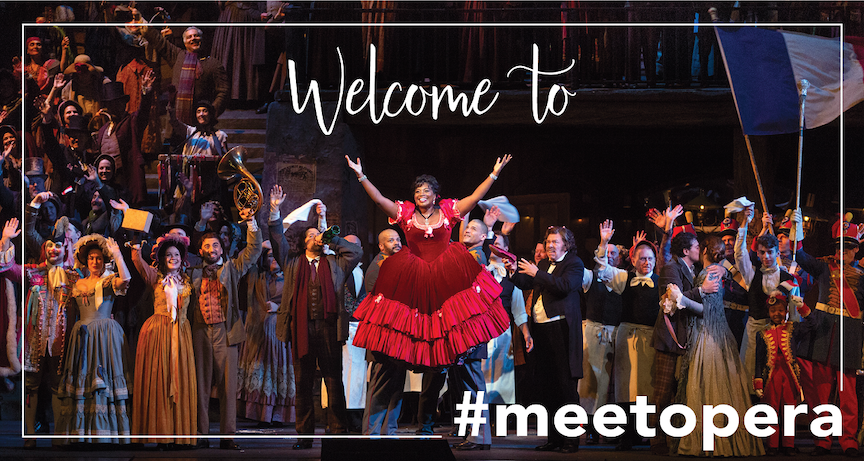 What does opera look like from the artist's point of view?

OPERA America is inviting artists throughout the industry to lend their voices to the #meetopera campaign, a national social media initiative to help audiences discover all the ways they can experience opera.

This is a great opportunity for artists to highlight their contributions to the art form and reach audiences across the country. It's as easy as using the hashtag on your social media posts to showcase the diversity, resiliency, and innovations in our field.

Join the #meetopera artist mailing list and receive regular emails with prompts for content creation ideas and coordinated efforts. To sign up, they can click below or go to operaamerica.org/MeetOperaArtist.
Once you sign up, you'll be asked to attend a brief training session to prepare for the launch on Monday, April 26.

The #meetopera campaign is open to all artists. Feel free to forward this message to your colleagues and friends in the field.