Live auditions approaching! Apply now for Opera North 2019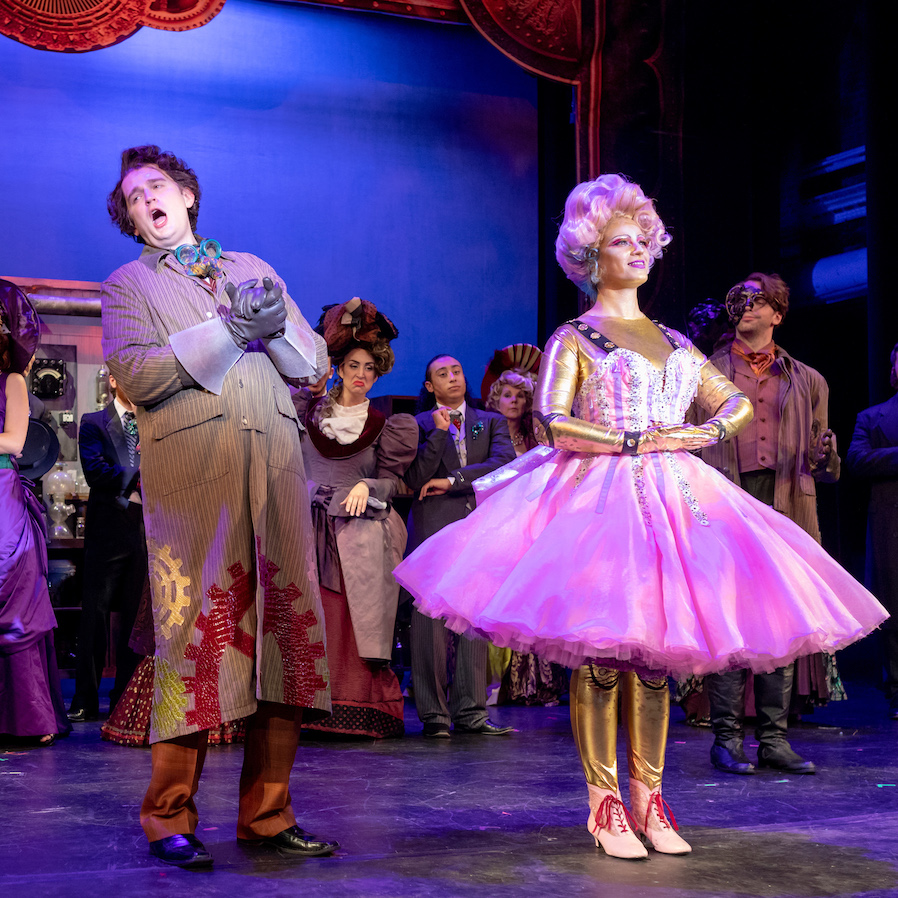 OPERA NORTH 2019 RESIDENT ARTIST PROGRAM: APPLY NOW!
Opera North's Resident Artists are an integral and celebrated part of our company and are featured prominently throughout Opera North's summer season which includes Verdi's Macbeth, Gilbert and Sullivan's Pirates of Penzance, a special opera/circus production celebrating the music of Aaron Copland, and concerts at historic sites around the New Hampshire and Vermont. Stipends and housing provided. Auditions are offered in cities around the country, with upcoming auditions in Dallas, Chicago, Champaign, Bloomington, Philadelphia, NYC, Boston, and Atlanta.