Highly personalized training: Apply now for Opera North 2018 2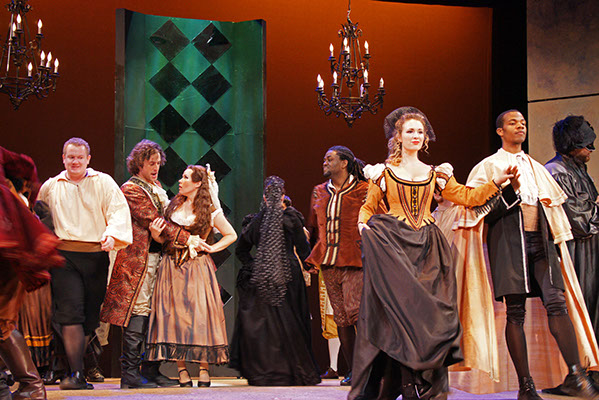 Hailed as one of the country's leading training programs for young singers! Under the direction of long-time Artistic Director Louis Burkot, Opera North's Resident Artist Program provides singers with highly-personalized coaching and mentoring. Resident Artists will be considered for all roles in The Tales of Hoffmann and secondary roles in The Barber of Seville, in addition to performing in opera scene programs and performance classes. Opera North's summer festival season runs from July - August, 2018. Performance venues include the Lebanon (NH) Opera House and historic sites around the region.
Application deadlines are upcoming! November 6th is the deadline for November auditions in Champaign-Urbana, Bloomington, NYC, Philadelphia, Chicago, and Denton. November 27 is the deadline for December auditions in NYC, Atlanta and Boston.