Space is still available: NYIOP is back in the Big Apple!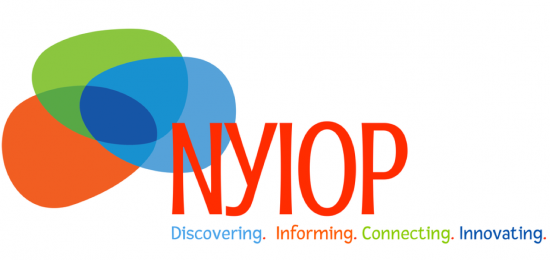 Start Spreading the News! NYIOP is back in the Big Apple! NYIOP NYC is coming up from 18-21 December!!

This year there are TWO ways to register - First, ONLINE via a Video Submission and find out if you pass to the finals or not plus a short feedback on your video - Second, the traditional LIVE audition on 18-19 December for a panel of agencies and other industry pros!!

Theaters coming for the Final Auditions on 20-21 December include the Bolshoi Opera, Semperoper Dresden, Staatsoper Nuernberg, Opera de Montepellier, Vancouver Opera, Canadian Opera Company, plus possible others!

NYIOP has literally been the catalyst for hundreds of artists to start their careers! You can be next. Register and take part this time. Our Goal is to Make You a Star!