Featured listing: Paris Opera Competition Mozart Awards 2017!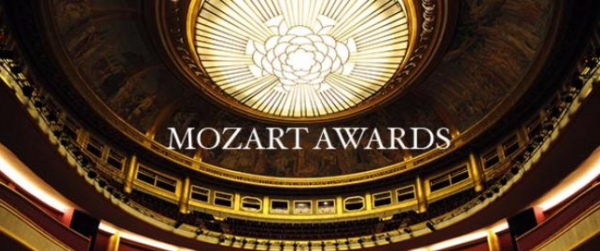 The Paris Opera Competition will be holding auditions for the Mozart Awards 2017. Auditions will take place at The National Opera Center on March 5th and 6th 2016, and the deadline is February 25, 2016.

The winners of this round will go to the finals that will take place on January 2017 at the Theatre des Champs Elysees in Paris. Finalists will receive airfare and stipend for their expenses in France.

The objective of the Mozart Awards is to help young talented singers develop their careers through monetary prizes while exposing them to managers and directors of some of the most prestigious theaters in the world. Winners of the 2017 edition will receive more than 10,000 euros in prizes and participate in concerts in some of the most prestigious theaters of Europe.

In order to apply for the New York auditions, candidates must send an email to auditions@mozartawards.org with at least two recordings (mp3 or Soundcloud link) or video recordings (YouTube or other similar platform) of contrasting arias, a copy of your resume, a headshot and submit the $32 dollars application fee. Candidates that want to be considered for the special French prize should send an additional recording with an aria sung in the French language.

For more information and to apply please visit www.mozartawards.org