Music Academy of the West 2020: Deadline TODAY October 6!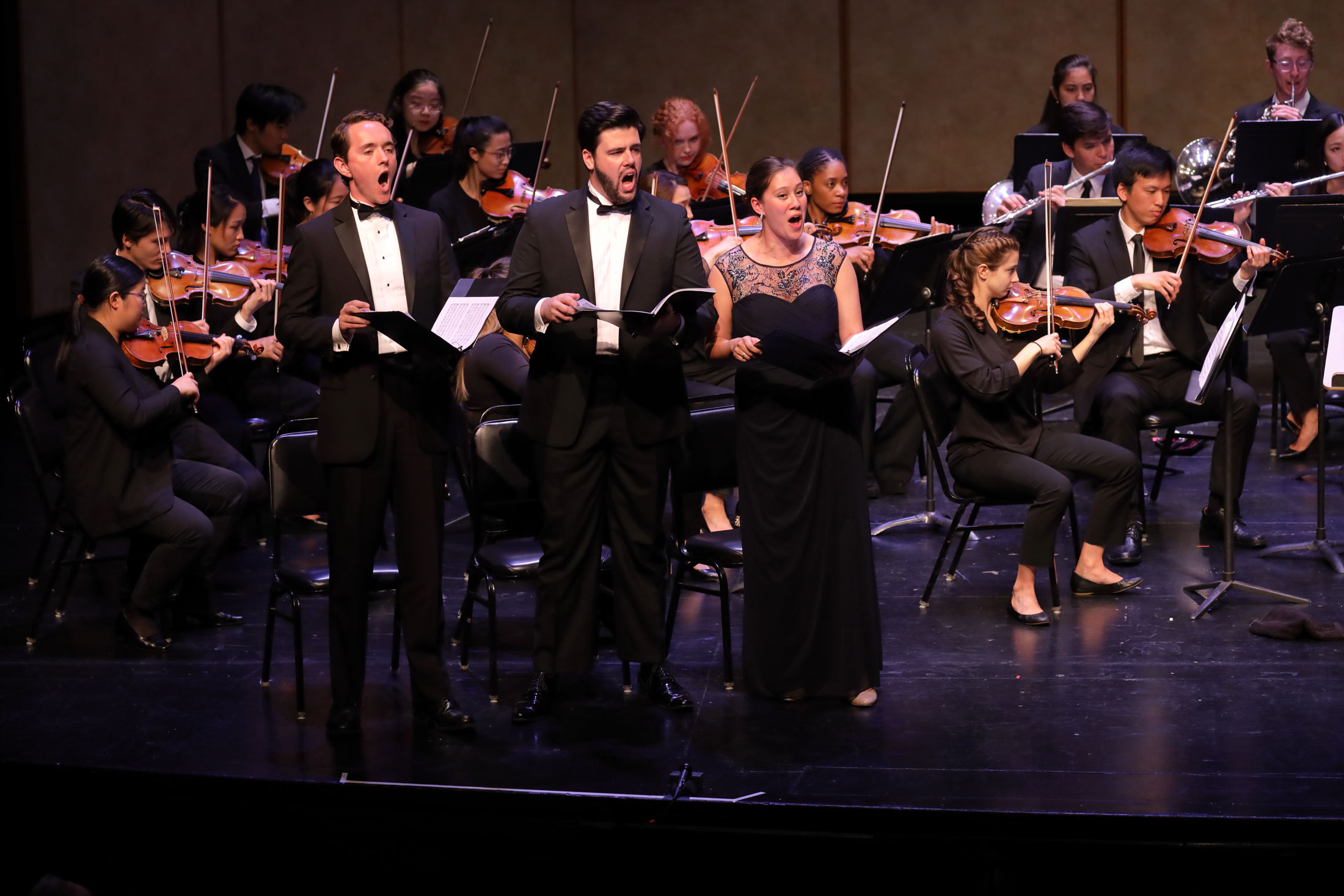 Application deadline TODAY Oct. 6!

The Music Academy of the West 2020 VOCAL INSTITUTE is the leading source to prepare for a 21st century career in voice and vocal piano. Every fellow attends on full scholarship including tuition, housing, and meals. 2020 productions include two fully-staged performances of Humperdinck's Hansel and Gretel, semi-staged performance of Ravel's Les enfants et les sortilèges, and a staged chamber opera Philip Glass's Les Enfants Terribles. Abundant training and performance opportunities also include weekly private lessons, public masterclasses, vocal chamber performances, an Acting Workshop, and Industry Day. Enrolled Singers and vocal pianists compete in the Marilyn Horne Song Competition to win a $5,000 cash prize and international recital tour. Study with star-powered faculty and enjoy a summer just steps from the beach.