Music Academy of the West 2020: Time is running out!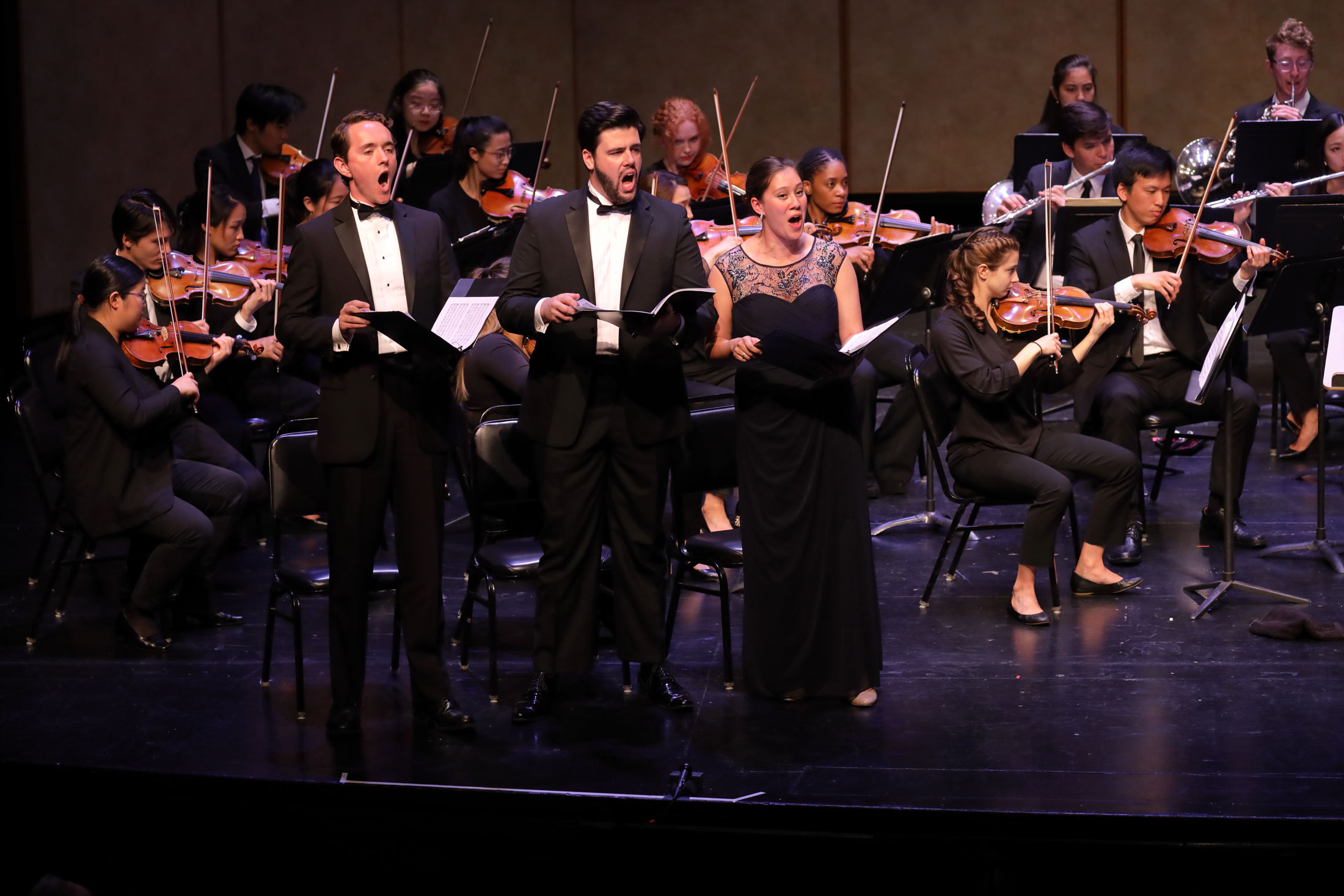 Time is running out...apply now for the Music Academy of the West 2020 Vocal Institute!
Every fellow attends on full scholarship including tuition, housing, and meals. Multiple opportunities to participate in staged operas Humperdinck's 'Hansel and Gretel' and Ravel's 'Les enfants et les sortilèges', a staged chamber opera Philip Glass's 'Les Enfants Terribles', and vocal chamber performances. Singers and vocal pianists may opt to compete in the Marilyn Horne Song Competition to win a cash prize and international recital tour. Study with Marilyn Horne, Julia Bullock, John Churchwell, James Darrah, Margo Garrett, Martin Katz, Gerald Martin Moore, and Bill Schumann.

Deadline Oct. 6.