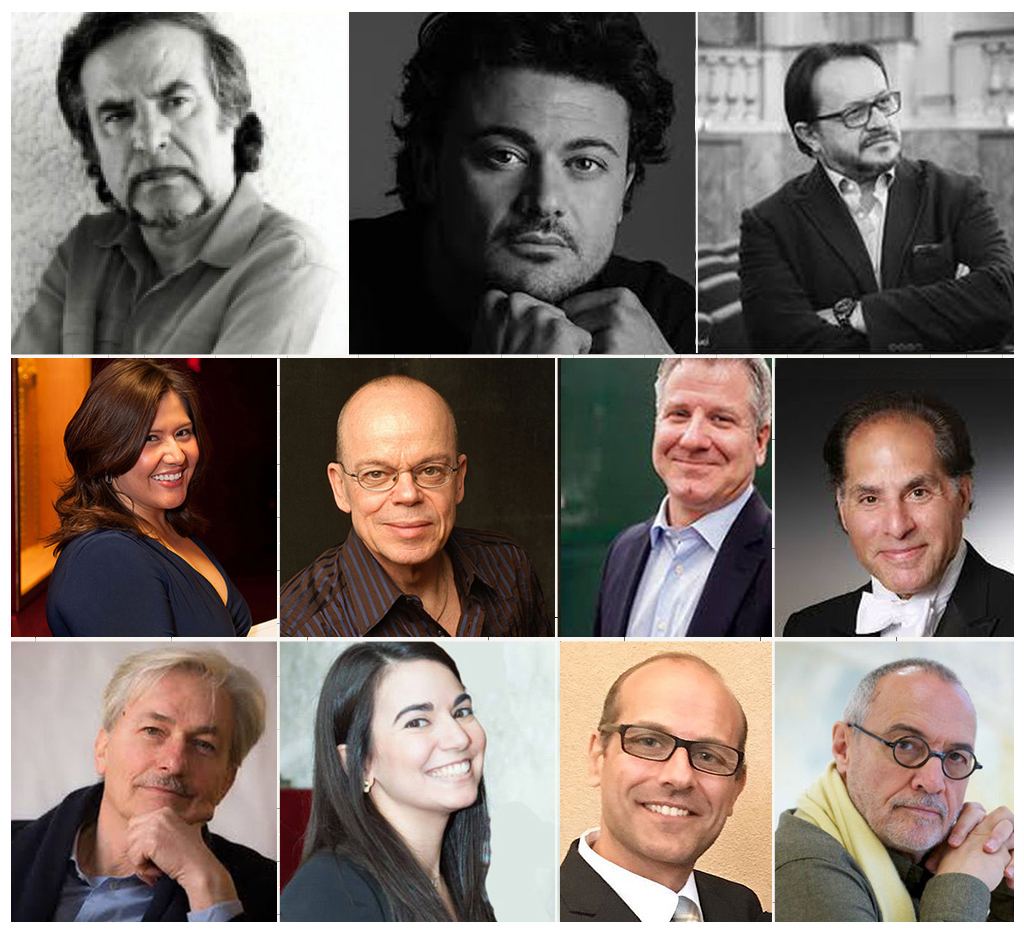 We're so excited to announce Tenor Vittorio Grigolo as one of the Judge for the Nicola Martinucci Competition. In addition to over $20,000 USD in cash prizes we will have an amazing parterre of Judges. Join us today!
Judges:
Vittorio Grigolo, Special Guest
Nicola Martinucci, Honorary President
Michel Beaulac, Opera de Montreal
David Bennett, San Diego Opera
Giancarlo Del Monaco, Director
Francesca Condeluci, Columbia Artists - CAMI
Claudio Ferri, Royal Artists Management
Mauro Gabrieli, Teatro Comunale di Bologna
James Meena, Opera Carolina
Aldo Tarabella, Teatro del Giglio di Lucca
Melissa Wegner, Metropolitan Opera New York
Competition will take place in Lucca, Italy at Teatro del Giglio June 25 - 29, 2019.
Check for Prizes, info and to apply at: http://www.martinuccicompetition.com