Featured listing: Opera Kelowna Summer Opera Program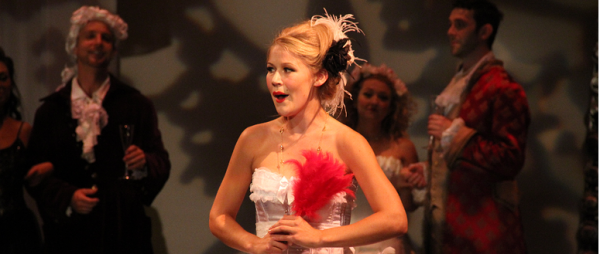 Opera Kelowna Summer Intensive Training: Exceptional training culminating in beautiful performances for very enthusiastic audiences. Come enjoy Okanagan's beautiful surroundings and Opera Kelowna's outstanding Faculty: Bernard MacDonald, conductor, Michael Onwood, Vocal Coach; Emma Jerret, Alexander Technique; Mark Wells, Viewpoints; Tracy Ross, Stage Direction. Daily Masterclasses. Peerless productions with full orchestra.
LIVE Auditions held in Vancouver February 8th or accepted by recording until February 10.