Deadline March 10: International Young Artists Project 2018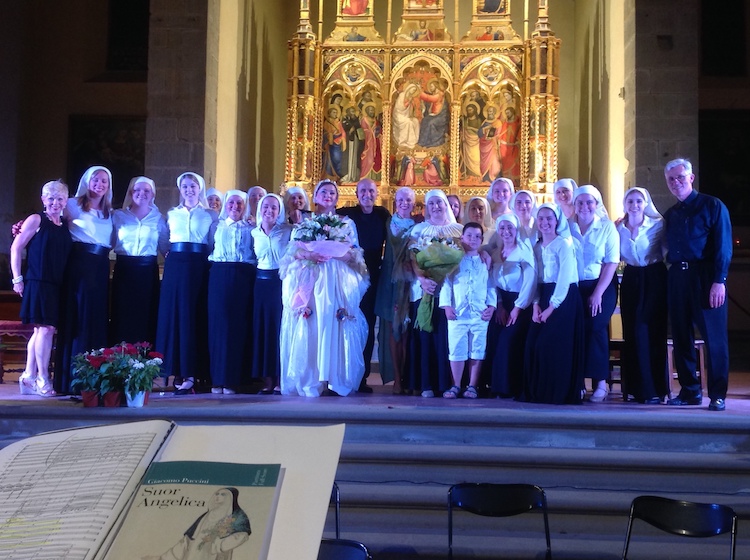 Holding additional auditions in Buffalo and Raleigh, NC. Auditions by request in NYC, self taped auditions welcome.

Come to the heart of Tuscany and have an unparalleled opportunity to study and perform Musical Theater, Mozart's REQUIEM, Puccini's GIANNI SCHICCHI and an evening of Italian art songs. Perform opera with orchestra under the baton of Maestro Romolo Gessi of Trieste, and prepare opera scenes with Paolo Bellocci of Firenze's Maggio Musicale. Solo opportunities in Mozart open, as are SCHICCHI roles: especially interested in men's voices for this production.
There are two tracks: Track 1 is June 23-July 15 priced at $4995 and includes coaching/participation in all of above. Track 2 is July 1-July 15 priced at $4595, concentrates on oratorio/opera.
Deadline March 10! See www.iyaproject.org for all that you are getting—hotel/transportation/meals.