Immerse yourself in Verona: Apply now for Opera Viva! 2017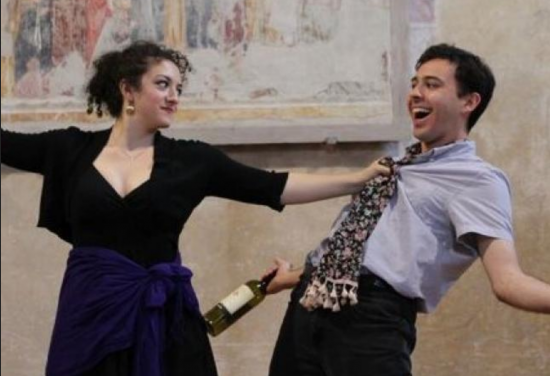 Opera Viva! is accepting applications for our 2017 sessions in Verona. Session I dates are June 18-July 9, 2017. Session II dates are July 16-August 6, 2017. Singers must submit their resume and a video of them performing 2 Italian arias. Application deadline is March 15, 2017.
Performing is a major component of Opera Viva! and the program is designed to focus and highlight your voice through private pedagogy lessons, opera coaching, concert repertoire master classes, Alexander technique and Italian language study. Each student will have the opportunity to perform in three public recitals of solo concert repertoire, opera arias and scenes. Accommodations are provided in modern, air-conditioned apartments and all study and rehearsal space is in the same facility as the housing. The location is a short bus-ride from the historic city center of Verona where we will enjoy opera performances at the annual festival at l'Arena di Verona.