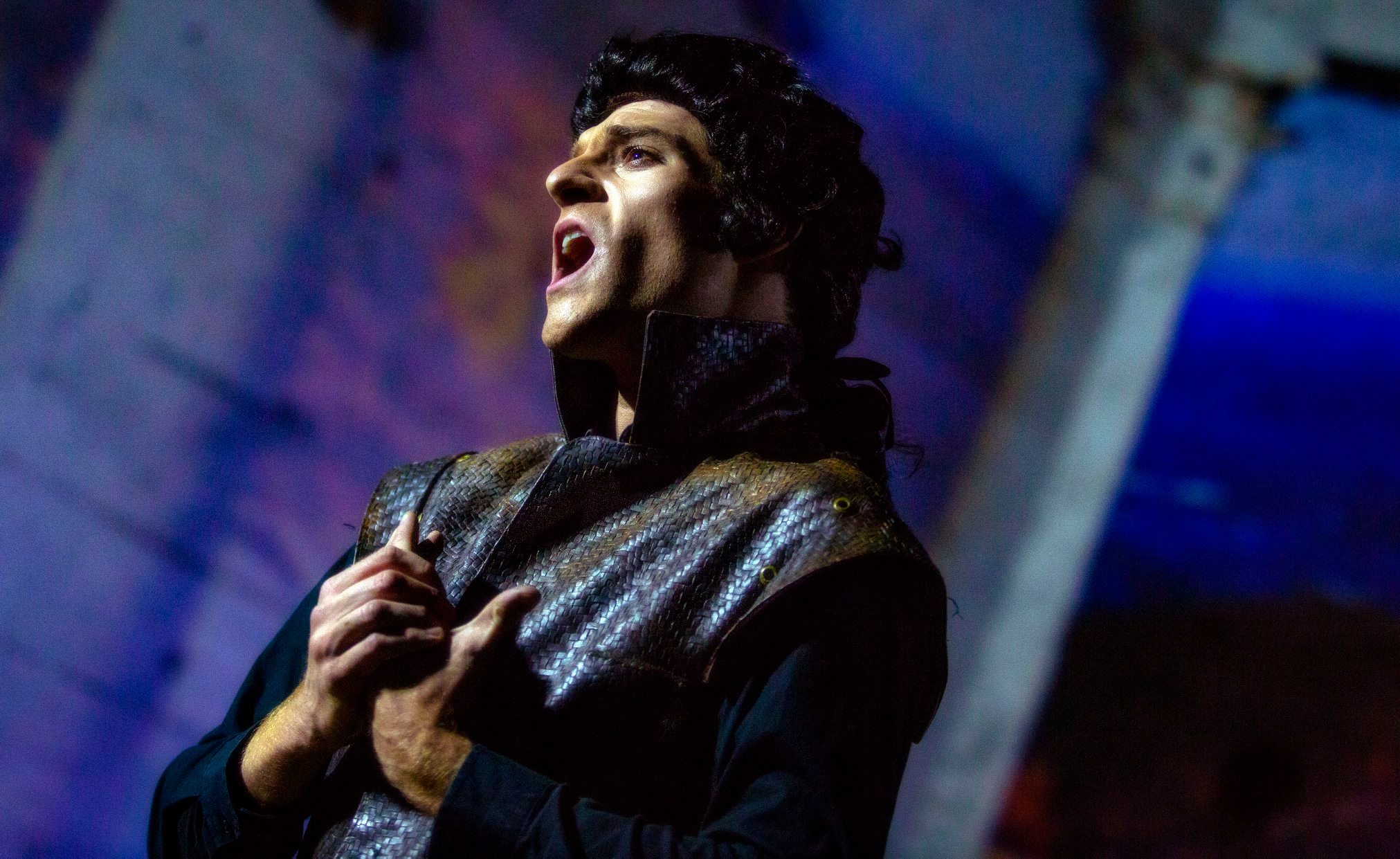 Hawaii Performing Arts Festival is currently accepting video submissions on a rolling basis through April 15, 2019. All interested artists should apply via YAP Tracker. Opportunities remain for both leading and supporting roles in Bizet/Brook's La Tragédie de Carmen, Britten's A Midsummer Night's Dream, and Sondheim's Company. Scholarships and work-study positions are available to qualifying applicants. All artists will perform a role in one of the MainStage productions (accompanied by a professional orchestra), receive lessons, coachings, and classes in acting, movement, and audition preparation.
Hawaii Performing Arts Festival is set in one of the world's most unique and inspiring settings- the Big Island of Hawai'i. We are based in the town of Waimea at an approximate altitude of 2,700 feet, surrounded by inactive volcanoes- most prominently the 4205 foot Mauna Kea and sitting in the heart of Parker Ranch the world's largest privately owned cattle ranch.

Daily student life takes place here, with bucolic walks to and from rehearsals, classes, and lessons in green rolling hills, with frequent sightings of rainbows and a stunning view of Mauna Kea, considered sacred in Hawaiian mythology and home to the world's most powerful astronomical telescopes.

Some of the world's most beautiful beaches are a short 15 minute drive down the hill to the Kohala coast. Tropical rain forests and waterfalls and the magnificent Waipio Valley are a short drive to the Hamakua coast. Recreational activities abound and although our program is intensive, we allow ample time to enjoy the island's gifts and offer regular beach runs and group excursions. Our inspiring location is an important component of the HPAF experience.

For more information, please visit www.hawaiiperformingartsfestival.org or email Jamie Balter, Artistic Administrator, at jbalter@hawaiipaf.org.