Study and Perform in Paradise: Hawaii Performing Arts Festival 2017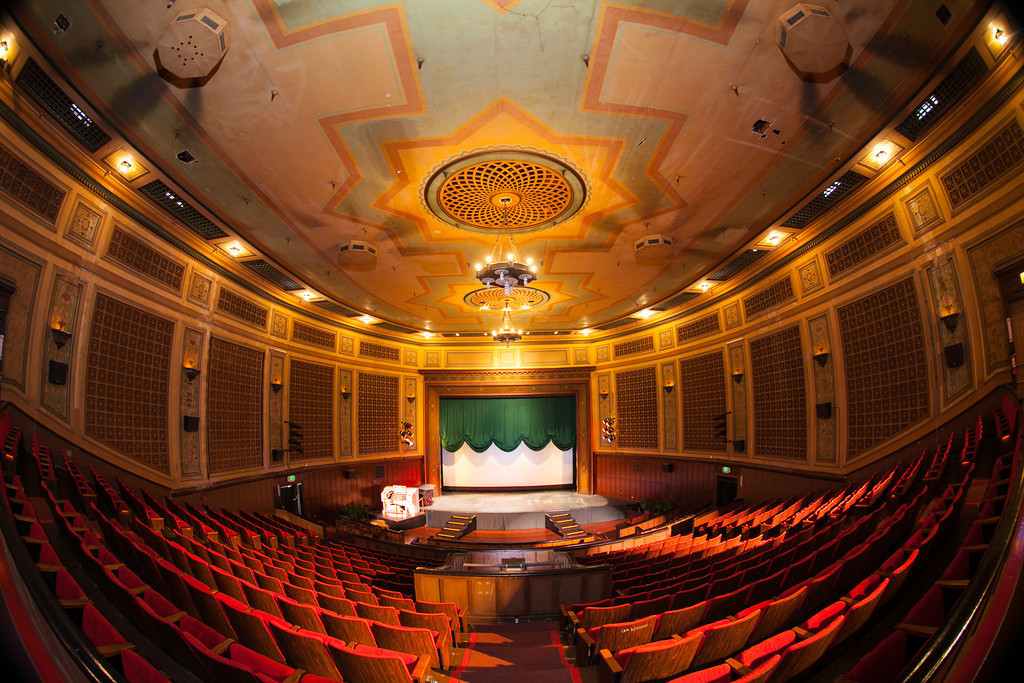 The Hawaii Performing Arts Festival is accepting applications for its upcoming season in paradise. The 2017 season features Mozart's Don Giovanni, Gilbert & Sullivan's The Mikado, and a double bill of Puccini's Suor Angelica and Pergolesi's Stabat Mater.

While all voices types are encouraged to apply, special consideration will be given to sopranos, mezzo-sopranos, and bass-baritones. A limited number of professional fellowships, scholarships, and work-study positions are available for qualifying applicants. Applicants will be reviewed on a rolling basis.

To learn more, please visit www.hawaiiperformingartsfestival.org or email Jamie Balter, Director of Admissions, at jbalter@hawaiipaf.org.