Deadline February 28: Greve Opera Academy 2017!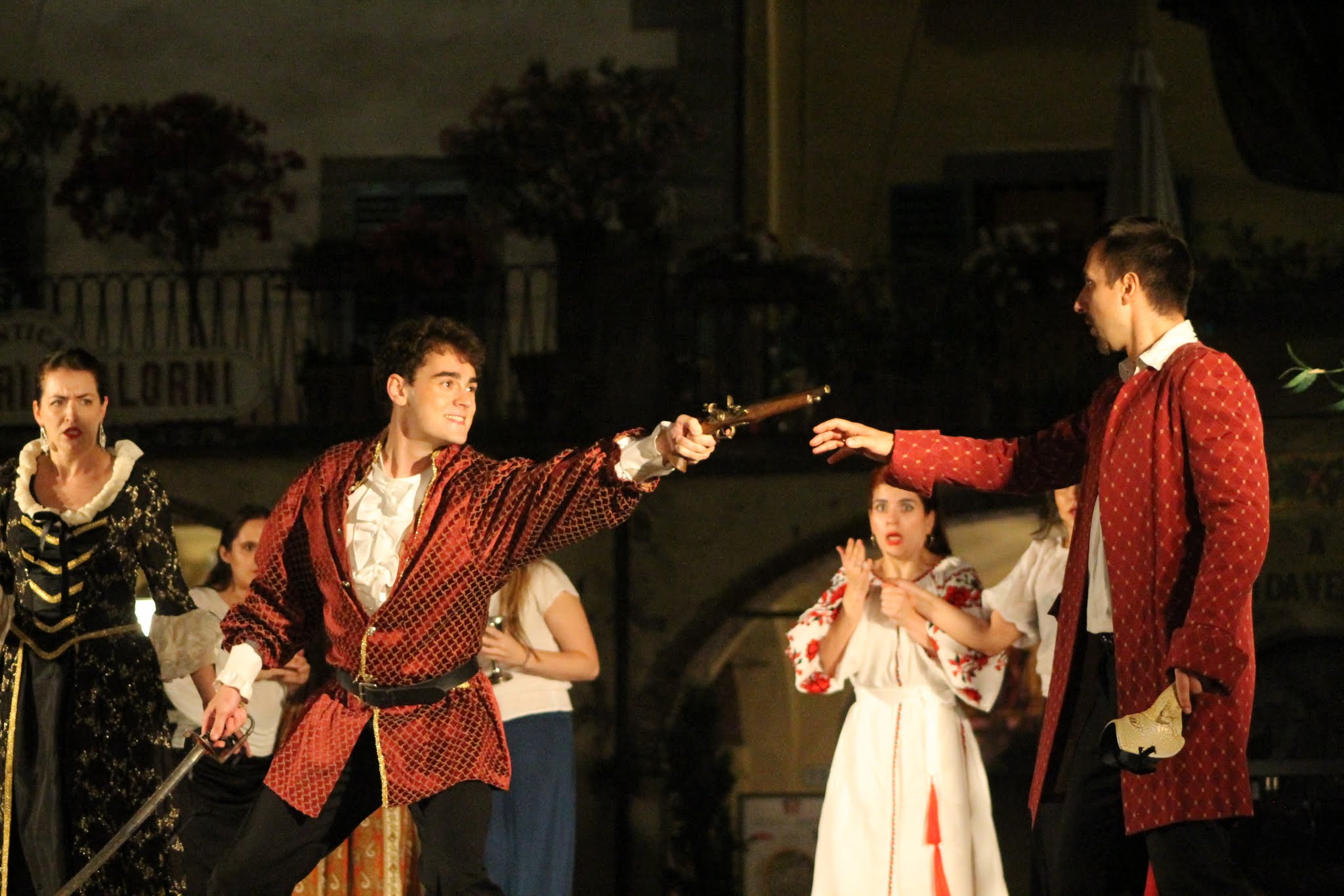 Connecticut Lyric Opera is accepting applications for the 3rd season of their summer program in Italy, the Greve Opera Academy. Auditions will be held on March 3 in NYC; links to recordings may be submitted, but live auditions are strongly encouraged. This 4 week program running from June 12 - July 8 is designed for emerging professional artists and university level singers providing the opportunity to perform in two fully staged productions with orchestra - TOSCA and COSI FAN TUTTE.
Additional instruction in Italian, professional development, acting and stagecraft are included along with an international vocal competition, while living in Greve-in-Chianti in the heart of Tuscany provides its own rewarding experiences.