Deadline extended: Finger Lakes Opera 2018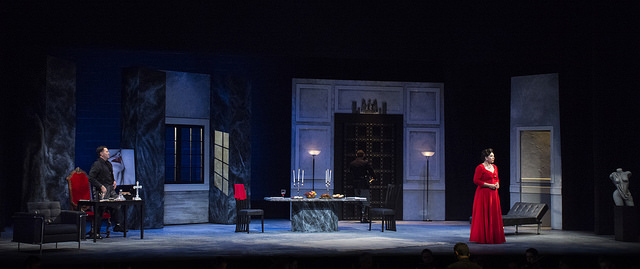 Called "the highlight of the summer music scene" by City Newspaper, Finger Lakes Opera is pleased to extend the deadline to apply for our SUMMER-2018 Young Artist Program.
The new deadline is January 8, 2018 with auditions being held in NYC on January 12 and Rochester, NY on February 3. Finger Lakes Opera Young Artist training program is intended for singers who demonstrate outstanding potential and who are seeking both training and performance experience.

Performance opportunities include opera scenes program, children's opera performance, and may include "An Evening of Opera Pops" with FLO Orchestra, and comprimario and study/cover roles in main stage opera.