Deadline Approaching! Apply by September 7 for auditions in New Orleans and NYC.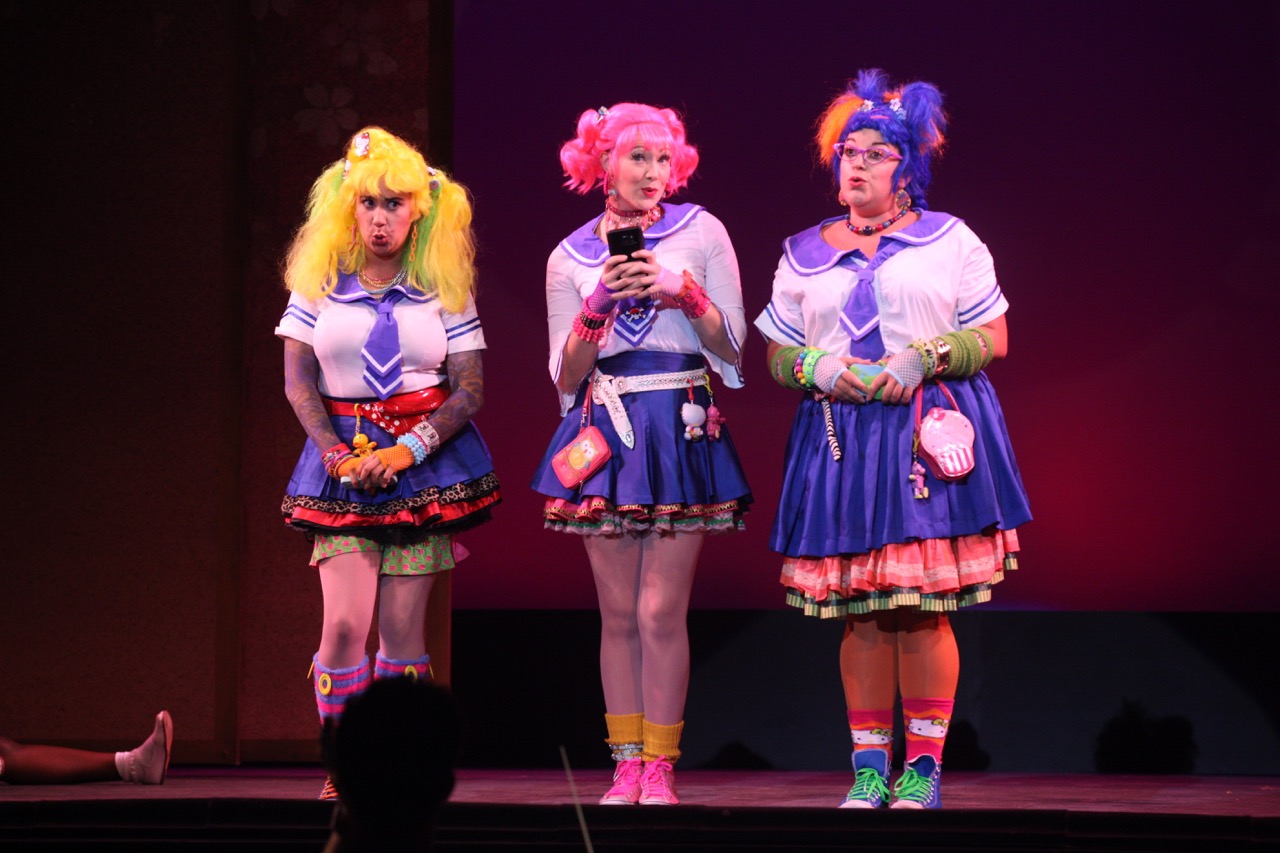 The Chautauqua Opera Company is now accepting applications for its 2018 Young Artist Program. Auditions will be held this season in Columbus (OH), New York, and New Orleans in September and October. Deadline Approaching! Apply by August 24 for mid-October auditions in NYC.

Chautauqua Opera's 2018 mainstage repertoire will be Mozart's Don Giovanni directed by Ned Canty, Bernstein's Candide directed by Jay Lesenger, and As One by Laura Kaminsky, Mark Campbell and Kimberly Reed, directed by Matt Gray. Chautauqua Opera Young Artists sing and/or cover leading and supporting roles in mainstage productions alongside leading professionals in the field, and are featured in over 30 unique events each season, including concerts with the Chautauqua Symphony Orchestra, recitals, outreach events, and more!

All Young Artists receive housing, paid travel, and a weekly stipend. Under the supervision of General & Artistic Director Steven Osgood and Music Administrator/Chorus Master Carol Rausch, it is recognized as one of the best training programs for young singers in America today. For more information about the company and Young Artist Program, please visit opera.chq.org.