Flexible program with generous scholarships: Apply now for Bay View Music Festival 2018!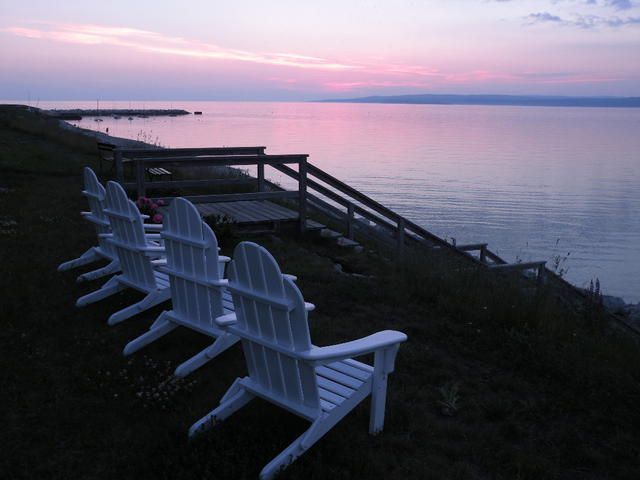 Audition for The Marriage of Figaro; Spirituals Intensive; Opera Scenes, Aria & Recording Seminar in Northern Michigan!
Bay View Music Festival presents "Le nozze di Figaro" in Italian w/ orchestra this summer. Delightful Chautauqua setting on Lake Michigan north of Traverse City offers cool temps, historic campus, amazing faculty-to-student ratio, supportive environment, and weekly performing opportunities. Alternately or as an add-on, choose from SOARS, a two-week Intensive in June offering an unparalleled experience in art songs, scenes, & recording sessions; and/or Bay View's American Spirituals Intensive with Everett McCorvey, the only program to focus on this distinctly American art form with one of the best practitioners around.