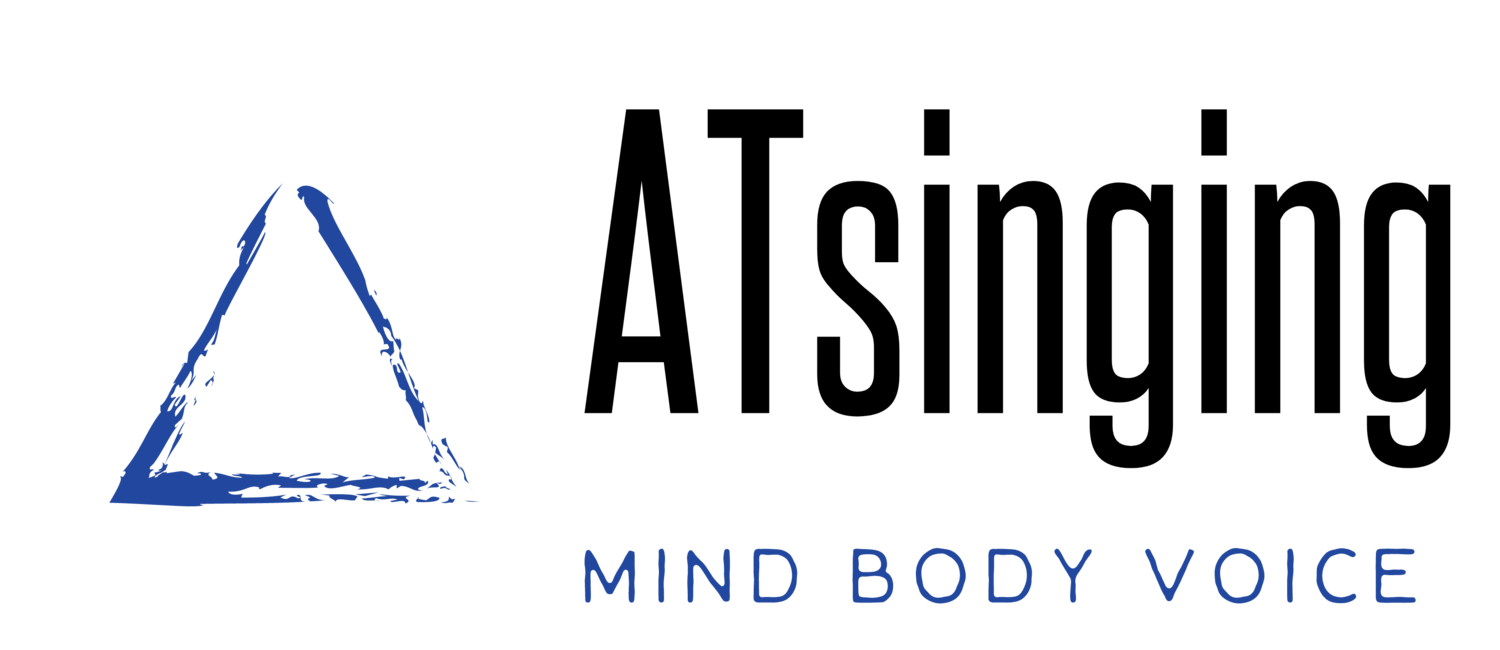 Three days away from our May 1st application deadline. There's no fee to apply, an experience pianist is provided at live auditions, and you may send videos as well.
Is there a difference between what you know you're capable of and what you do in performance?
Do you know that you could sing more freely, easily, and beautifully, but old habits keep getting in the way?
Would you like a more accurate anatomical understanding of your own body and how it works when you sing, breathe, and walk?
Are you looking for a training program that provides the kind of daily private instruction that seems like a hallmark of the great singers of the past?
Would you like to be able to gain conscious control of your instrument and artistry, so you can make the art YOU want in the WAY you want to make it WHEN you want to make it?
Do you want to be free from performance anxiety?
Do you want to learn how to say goodbye to old habits and hello to positive, self-directed, long-lasting change?
Have you always been interested in the Alexander Technique, but never had the time or money to study it, or see how it could help your singing?

The summer intensive at ATsinging (Alexander Technique & Singing) was designed for singers of all ages and ability levels seeking answers to these questions. For the price of a single credit at many universities, you will receive two daily private sessions (one lesson and one coaching) and two daily group classes (one on posture, breath, and articulation and another on integrating it all into performance), with some of the best coaches and Alexander & Singing teachers in the country. Every session will be guided by the experienced hands of an Alexander Technique teacher. You will receive more private instruction in two weeks than many people receive in a semester, or even a year of study in school.

Why the Alexander Technique? The Alexander Technique was created over a century ago by actor F.M. Alexander because he kept losing his voice while performing, and when he consulted doctors about it, they declared there was nothing physically wrong with him. F.M. Alexander realized his voice problems must be due to something he was doing while performing, and set off on a life long mission to gain conscious control over how he used himself and his voice, so that his vocal production could be free and easy, so that he could make the kind of art he wanted to make, the way he wanted to, when he wanted to. He was so successful that he began to teach his method to others.

Discover why the Alexander Technique is central to the training of artists in top conservatories like the Juilliard School and the Royal College of Music. Join us for our two week intensive in NYC, August 4-17. Apply today! There is no fee to apply, and an experienced pianist is provided at auditions.
The application deadline is May 1st. You may also send video. We look forward to hearing you soon, and exploring how you can gain conscious control of your voice and artistry together.