Opera and Song in Oregon's Wine Country: Aquilon Music Festival 2020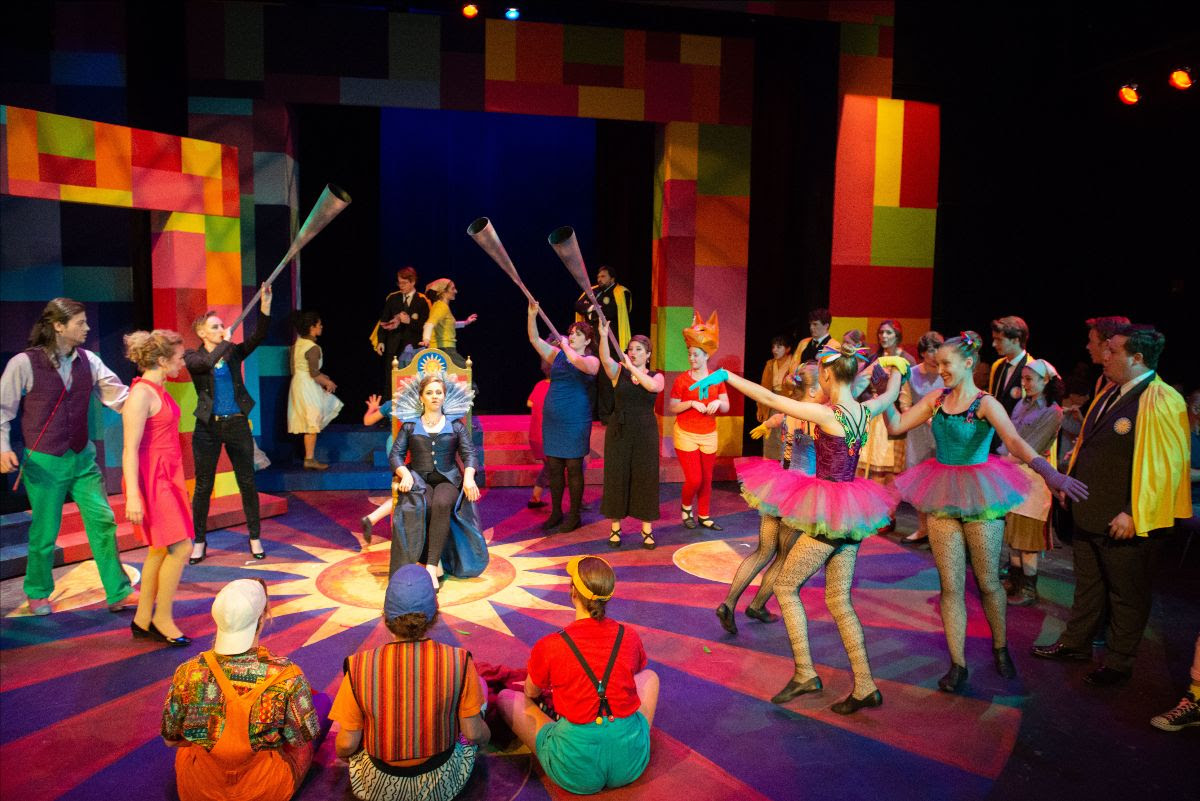 Opera in Oregon Wine Country!
Aquilon Music Festival is mounting Mozart's Così fan tutte. Additional performing opportunities include scenes, winery concerts, lieder recitals and more. The faculty includes Metropolitan Opera's Richard Zeller and Juliana Gondeck (UCLA), conductor Barbara Day Turner and the veteran stage director Daniel Helfgot.
All voice types are welcome to apply. Apply online at www.aquilonmusicfestival.org by January 15th.