Deadline extended to May 8: Angels Vocal Art Summer Opera Intensive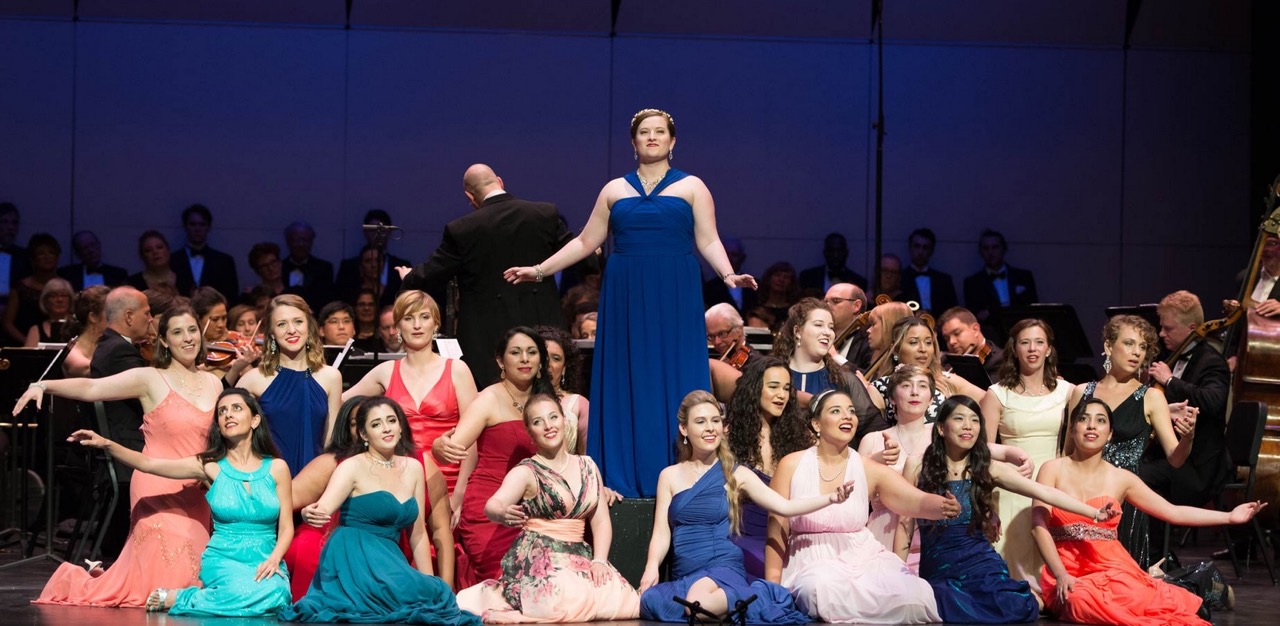 West Coast
SUMMER OPERA INTENSIVE
Apply Today!
Deadline extended to May 8.
Scholarships available.

Angels Vocal Art is a month-long summer opera intensive designed to develop the career skills of the college level singer (no age limit). Advanced high school singers may also be considered.

SING with professional orchestra
PERFORM roles in fully staged scenes
IMPROVE your acting technique
EXPAND your art song repertoire
ENHANCE your career skills

Special emphasis is placed on the art of performance:
• EVENING OF OPERA: a program of fully-staged opera scenes performed with professional chamber orchestra and conducted by Maestro Van Grysperre
• IMPRESSIONS & EXPRESSIONS: a staged art song recital

Participants receive vocal coaching focused on operatic style, performance technique, dramatic presentation, body awareness, yoga, meditation, acting, stage combat, resume and career-building. Artistic Director Kristof Van Grysperre leads the program with faculty members Dr. Susan Kane, Victoria Kirsch, Anne Marie Ketchum, Suzan Hanson, Dr. Linda Zoolalian and other opera professionals.

A FULL OPERA EXPERIENCE.
APPLY TODAY.
Applying is easy. Just two steps.

1. SEND AN APPLICATION
Final Deadline: May 8
Fee: $75

2. SCHEDULE AN AUDITION
Live Auditions on-going in Pasadena, CA
Video auditions also accepted

QUESTIONS?
To schedule an audition, please email us at info@angelsvocalart.org