Union Avenue Opera
Union Avenue Opera - Auditions 2024 Season
You must be signed in to complete this application or view your previously submitted application. Please login or create an account .
Deadline(s):
Received By Fri Jan 05, 2024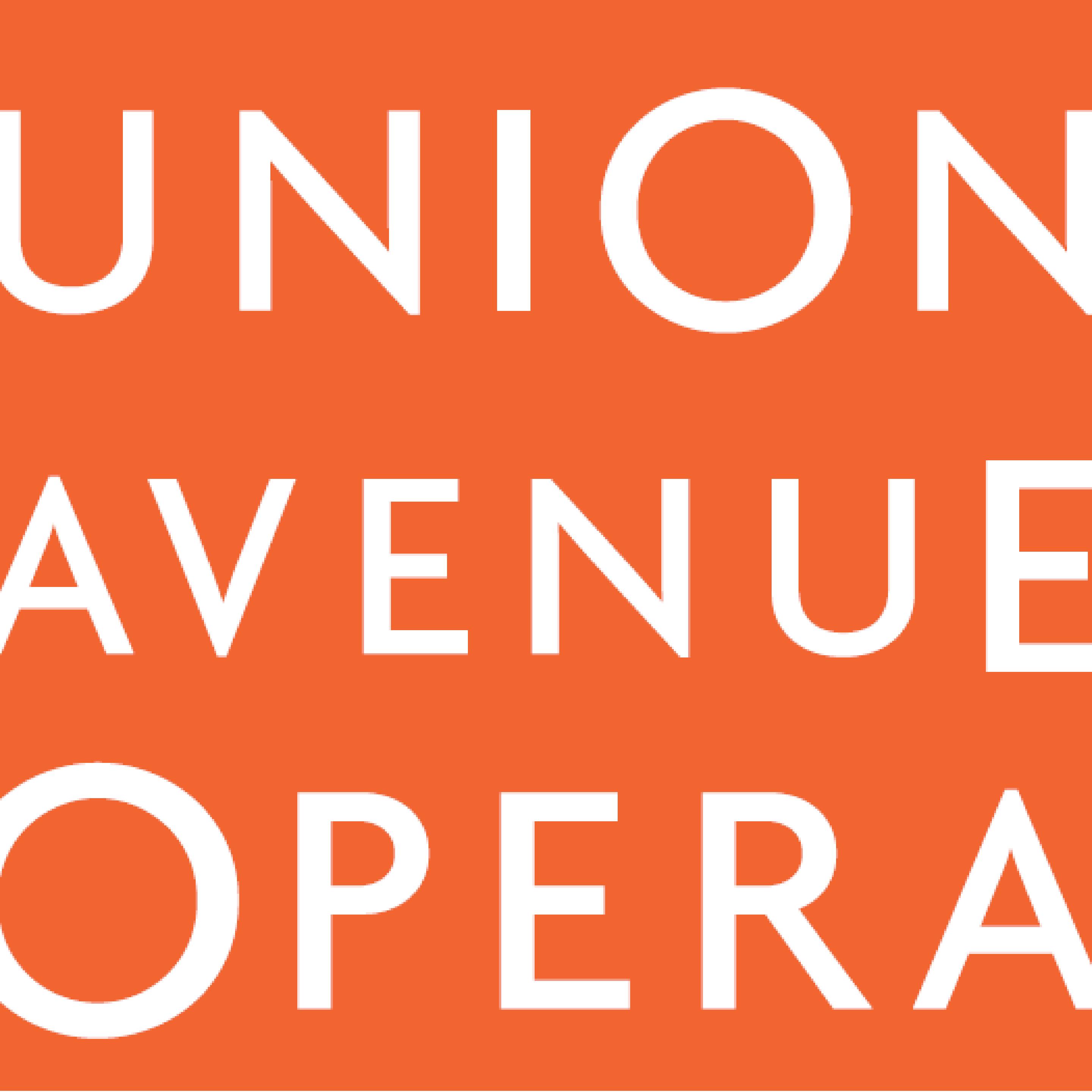 Please note: UAO only considers artists for the current season and not future consideration. Applicants are encouraged to consider the season's repertoire before submitting an application.

All applications will be reviewed and considered on a rolling basis however it may take several weeks to notify artists of status. Applicants are encouraged to apply early. Due to the number of applications received, and time constraints, not all applicants will be granted a live audition. UAO will reserve an equal number of audition slots for each production in consideration. All granted auditions will be in-person at one of the scheduled audition locations. Audio, video, zoom auditions are not being considered at this time.
Please contact Emily at info@unionavenueopera.org with any questions regarding this application. For technical help, please contact help@yaptracker.com.