Union Avenue Opera
Union Avenue Opera - Auditions 2019 Season
You must be signed in to complete this application or view your previously submitted application. Please login or create an account .
Deadline(s):
Early Bird:
Received By Fri Nov 09, 2018
Regular:
Received By Fri Jan 04, 2019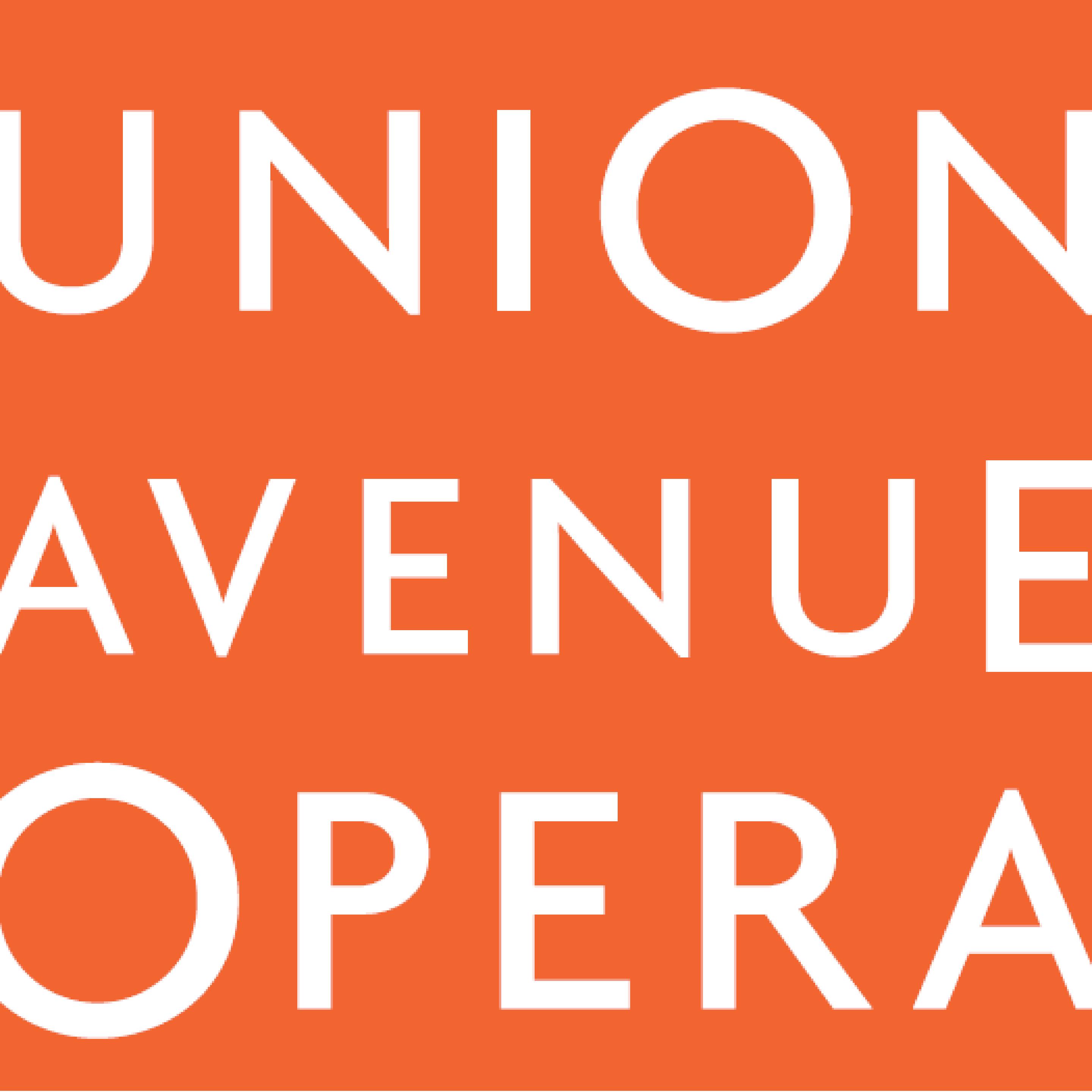 Please contact Emily at auditions@unionavenueopera.org with any questions regarding this application. For technical help, please contact help@yaptracker.com.