Tri-Cities Opera
Tri-Cities Opera Resident Artist Application (2022-23)
This application closed on Friday October 22, 2021.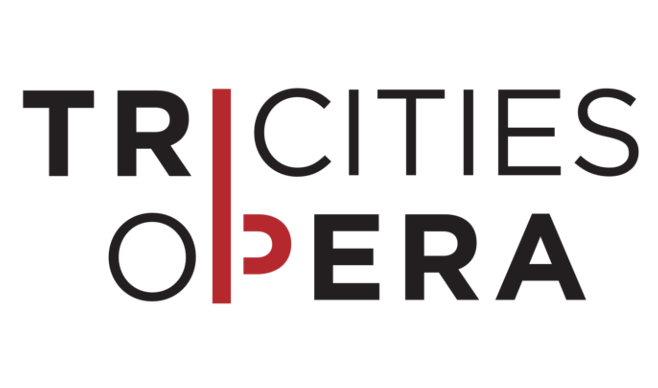 Materials Required
Completed application form
Current résumé in PDF format
Recent high-resolution headshot
Two (2) video recordings of pieces in contrasting styles. At least one piece must be an opera aria. The other piece may be musical theatre. The videos must be no more than 12 months old. Recordings may be made with either live accompaniment or a pre-recorded track.
A $5 non-refundable application fee
Audition Information
You will be notified by Monday, November 15 if you have been granted a virtual audition. You will have 5 days to submit a final repertoire list of four (4) opera or operetta arias via email to audition@tricitiesopera.org indicating your chosen "starter" aria. Tri-Cities Opera (TCO) will select a second piece by Monday, November 22. Your audition repertoire should be in a variety of styles and at least three different languages, including English and Italian. At least one contemporary selection is encouraged. You must then confirm your audition and submit a new single take-video of both arias in order through the YAP Tracker confirmation portal by Saturday, December 11. TCO will notify finalists by Wednesday, December 22 and finalist interviews with TCO staff via Zoom will occur in January 2022.
Please contact John Cockerill (he/him) at audition@tricitiesopera.org with any questions regarding this application. For technical help, please contact help@yaptracker.com.