Tri-Cities Opera
Tri-Cities Opera Principal Artists and Resident Artist Application (2020-21)
This application closed on Monday October 21, 2019.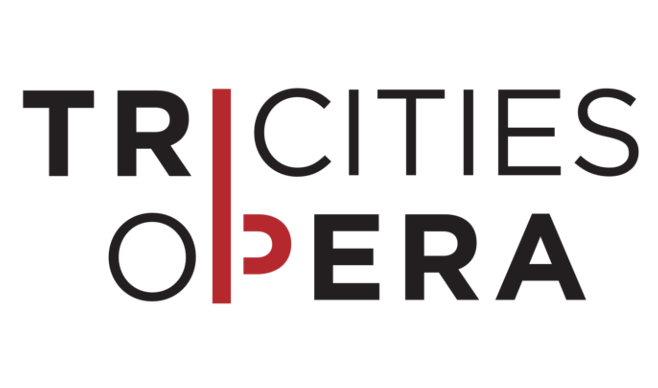 Materials Required
Completed application form
Current resume
Recent headshot
Three (3) or four (4) high-quality recordings, one of which must be video
$35 non-refundable processing fee
Audition Information
Live auditions will be held on December 4 - 8, 2019 in the Charles MacKay Studio at the National Opera Center/Opera America, 330 7th Ave, New York, NY 10001.
Please contact John Cockerill at audition@tricitiesopera.org with any questions regarding this application. For technical help, please contact help@yaptracker.com.