This application closed on Wednesday May 12, 2021.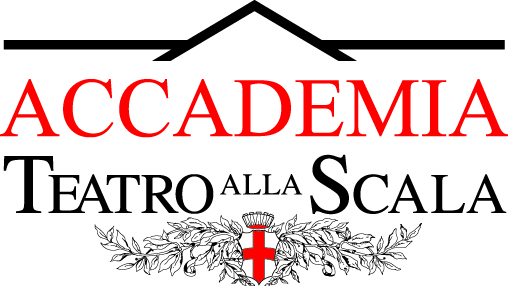 Da inviare entro il 12 MAGGIO 2021
To fill in no later than May 12, 2021
Le date delle audizioni a Milano saranno indicativamente comprese fra il 12 e il 17 luglio 2021; si dovrà attendere in ogni caso la convocazione ufficiale da parte dell'Accademia.
The auditions will take place in Milan approximately between July 12 and July 17 2021: candidates will be notified promptly by an e-mail from Accademia Teatro alla Scala.

SI PREGA DI LEGGERE CON ATTENZIONE IL BANDO DI CONCORSO PRIMA DI COMPILARE LA DOMANDA D'AMMISSIONE - PLEASE, READ CAREFULLY THE COMPLETE CALL FOR ADMISSION BEFORE FILLING THE APPLICATION FORM.
I campi con l'asterisco (*) sono obbligatori. Verificate con il bando del corso di avere in formato digitale TUTTI i documenti richiesti prima di cominciare la registrazione online.
Fields marked by * are required. Please check that you have all the required documents in digital form before starting your application.
Please note: all documents MUST be submitted in English or Italian.
Please contact the Music Department of the Teatro alla Scala Academy at infocorsi@accademialascala.it with any questions regarding this application. For technical help, please contact help@yaptracker.com.