This application closed on Sunday September 19, 2021.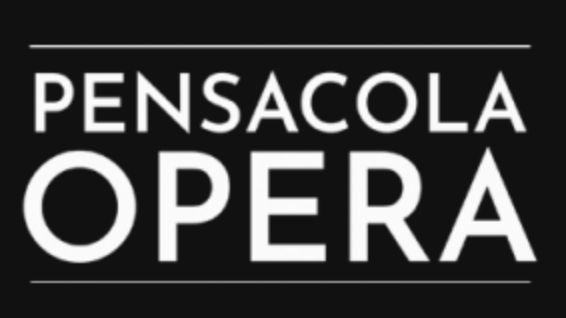 We will be holding our annual live audition tour in Pensacola and New York City. In addition, we will be working together with other young artist programs on a coordinated virtual audition process as an option, in lieu of a live audition. Steps are outlined below to guide your understanding of this shared video audition process, followed by information about our live audition process.
VIDEO AUDITIONS
Step 1: Apply to each program as you normally would. Applications are due Sunday, September 19.
Step 2: Notifications of video auditions will be sent by each company by Friday, October 8. This notification will contain a link to submit a new aria list.
Step 3: Submit your aria list (one list for all programs), indicating your chosen "starter" aria, by Tuesday, October 12.
Step 4: Notification of requested arias from your list (one request for all programs) will be uploaded to your YAP Tracker application on Wednesday, October 20.
Step 5: Record a new video audition and submit the video to each company via YAP Tracker by Friday, November 5.
Step 6 (Pensacola Opera only): Select finalists may be invited to brief virtual interviews, tentatively planned for mid-December 2021 or early January 2022.

LIVE AUDITIONS (Pensacola Opera only)
Applications are due by Sunday, September 19. Live audition notifications will be sent via YAP Tracker by Friday, October 8. If you receive a live audition, you will schedule a time using YAP Tracker's self-scheduling tool. Live auditionees will be contacted prior to the audition dates in order to submit proof of COVID-19 vaccination.
PLEASE NOTE: Pensacola Opera will not provide a pianist for the NYC auditions. If granted an audition in NYC, please plan to bring a pianist with you, who must also be fully vaccinated by your audition date. For Pensacola auditions, we will provide a pianist at no charge to you.
Please contact Cody Martin at cody@pensacolaopera.com with any questions regarding this application. For technical help, please contact help@yaptracker.com.