This application closed on Monday October 12, 2020.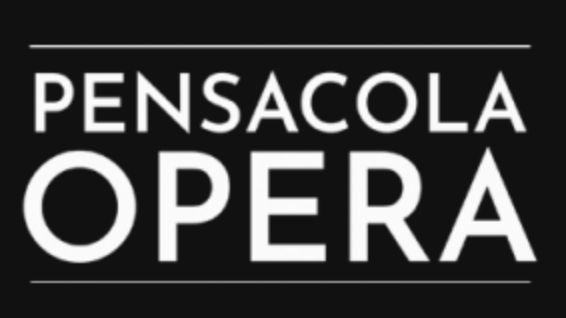 We are working together with other young artist programs on a coordinated virtual audition process this fall. Steps are outlined below to guide your understanding of this shared audition process. A full list participating companies will be available soon.
Step 1: Apply to each program as you normally would. Applications are due Monday, October 12.
Step 2: Notifications of second-round video auditions will be sent by each company by Friday, November 6. This notification will contain a link to submit a new aria list.
Step 3: Submit your aria list (one list for all programs), indicating your chosen "starter" aria, by Tuesday, November 10.
Step 4: Notification of requested arias from your list (one request for all programs) will be sent on Friday, November 13.
Step 5: Record a new video audition and submit the video to each company directly by Monday, November 30.
Step 6: (Pensacola Opera specific) Select finalists will be chosen to conduct live, virtual interviews during the week of December 14-18.
Please contact Cody Martin at cody@pensacolaopera.com with any questions regarding this application. For technical help, please contact help@yaptracker.com.