Palau de les Arts Reina Sofía
Choral Workshop Auditions - Taller de Direcció Coral d' Òpera 2020
This application closed on Friday February 14, 2020.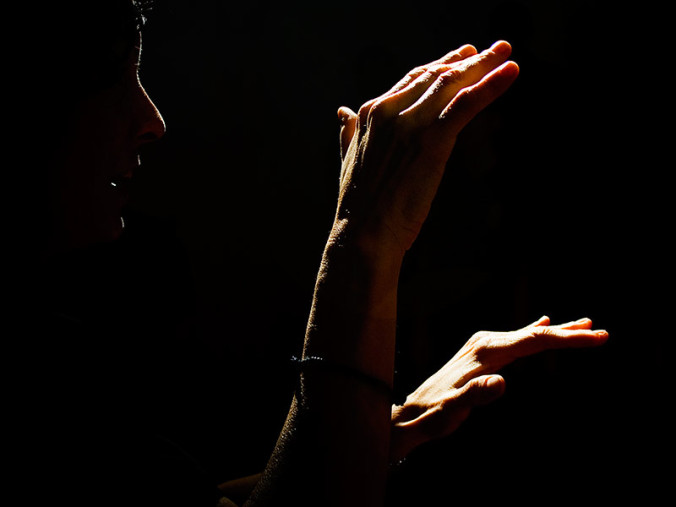 Fecha Listado Admitidos:

21 de febrero (Las personas que no hayan sido seleccionadas para formar parte activa del taller tendrán la posibilidad de inscribirse en calidad de "oyentes").

List Date Admitted:

February 21 (People who have not been selected to be an active part of the workshop will have the possibility to register as "listeners").
El workshop "Taller de Direcció Coral d'Òpera" tendrá lugar del 23 al 27 de marzo de 2020.
The workshop "Taller de Direcció Coral d' Òpera" will take place from March 23 to 27, 2020.
Please contact Centre de Perfeccionament Plácido Domingo at centredeperfeccionament@lesarts.com with any questions regarding this application. For technical help, please contact help@yaptracker.com.