Deadline: Monday February 6, 2023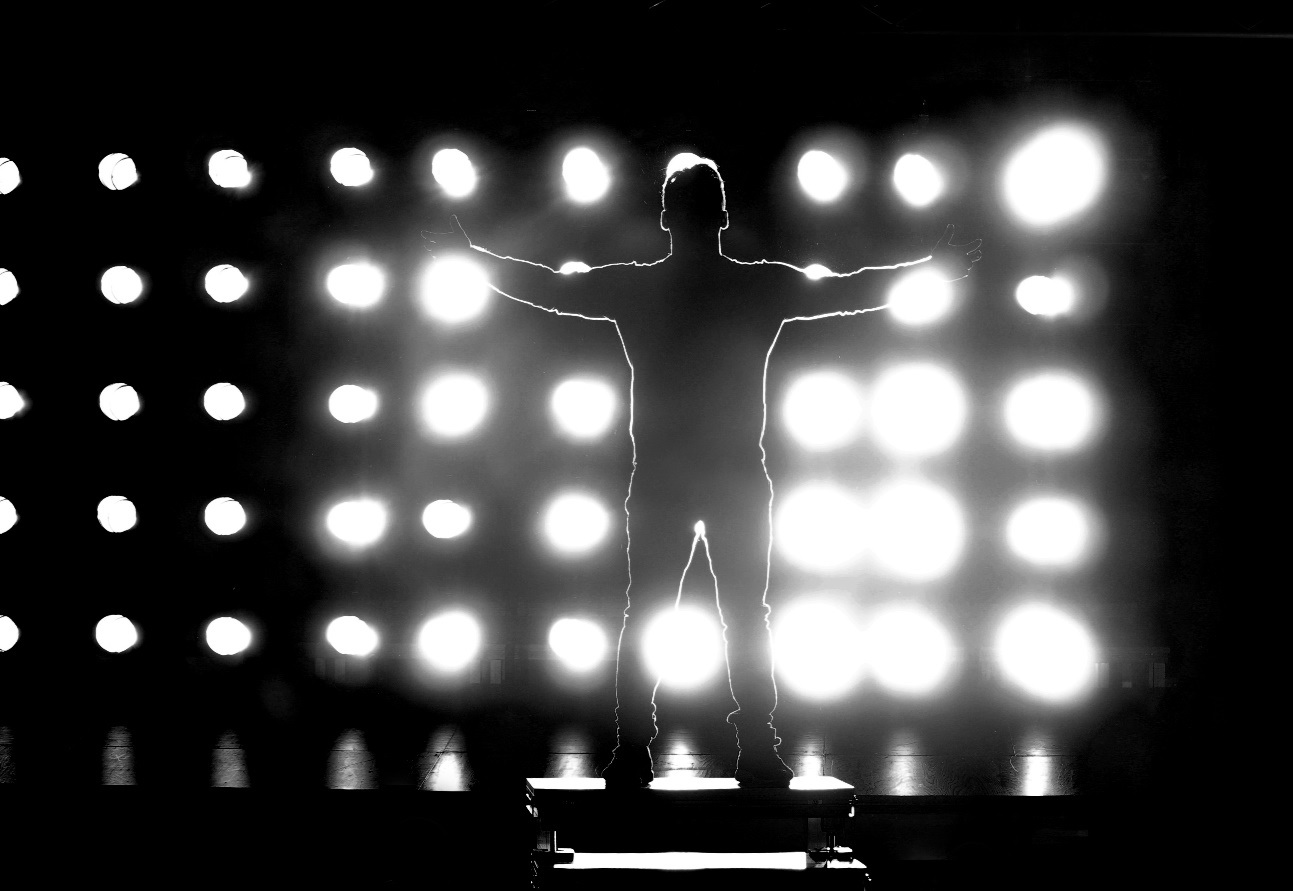 Fecha límite de inscripción 06 de febrero de 2023
To fill in no later than 06 Feb 2023
Las audiciones tendrán lugar del 06 al 09 de marzo en el Centre de Perfeccionament del Palau de Les Arts, Palau de les Arts Reina Sofía, València (España)
The auditions will take place from March 06 to 09 at Centre de Perfeccionament del Palau de Les Arts, Palau de les Arts Reina Sofía, Valencia (Spain)

SE RUEGA LEER ATENTAMENTE LAS BASES DE LAS AUDICIONES ANTES DE RELLENAR EL FORMULARIO DE ADMISIÓN.
PLEASE, READ THE COMPLETE CALL FOR ADMISSION CAREFULLY BEFORE FILLING THE APPLICATION FORM.
Los campos marcados con asterisco (*) son obligatorios. Asegúrese de que dispone de todos los documentos solicitados en las bases en formato digitial, antes de iniciar la solicitud en línea.
Fields marked by * are required. Please check that you have all the required documents in digital form before starting your application.
Please contact Centre de Perfeccionament del Palau de les Arts at centredeperfeccionament@lesarts.com with any questions regarding this application. For technical help, please contact help@yaptracker.com.