Merola Opera Program
SINGER Application 2022
This application closed on Wednesday September 22, 2021.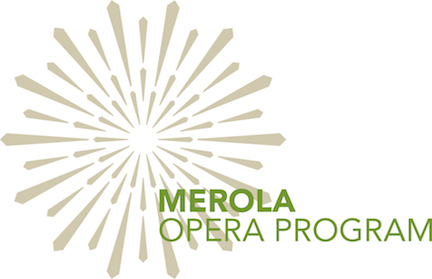 2022 MEROLA OPERA PROGRAM
SINGER AUDITIONS
UNDER THE ARTISTIC DIRECTION OF SAN FRANCISCO OPERA CENTER
Carrie-Ann Matheson, Artistic Director San Francisco Opera Center
Markus Beam, General Manager San Francisco Opera Center
Please contact Merola Opera Program at auditions@merola.org with any questions regarding this application. For technical help, please contact help@yaptracker.com.