Merola Opera Program
SINGER Application (2019-2020)
This application closed on Saturday October 5, 2019.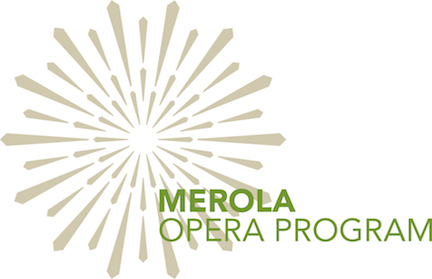 Sheri Greenawald, Director
Mark Morash, Director of Musical Studies
AUDITIONS
FOR THE 2020
MEROLA OPERA PROGRAM
UNDER THE ARTISTIC DIRECTION OF THE SAN FRANCISCO OPERA CENTER
Please contact Merola Opera Program at auditions@merola.org with any questions regarding this application. For technical help, please contact help@yaptracker.com.