This application closed on Tuesday November 28, 2023.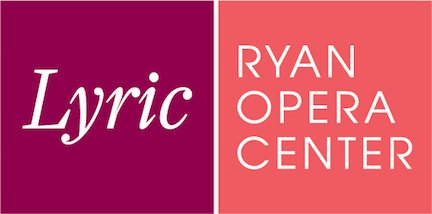 The Patrick G. and Shirley W. Ryan Opera Center
Dan Novak, Director
Craig Terry, Music Director
Julia Faulkner, Director of Vocal Studies
Renée Fleming, Advisor at Large
To see the full list of requirements, please view the opportunity listing.
Please contact Susanna McNatt at smcnatt@lyricopera.org with any questions regarding this application. For technical help, please contact help@yaptracker.com.