Houston Grand Opera
Young Artists' Vocal Academy (YAVA) Application 2023
You must be signed in to complete this application or view your previously submitted application. Please login or create an account .
Deadline: Thursday February 23, 2023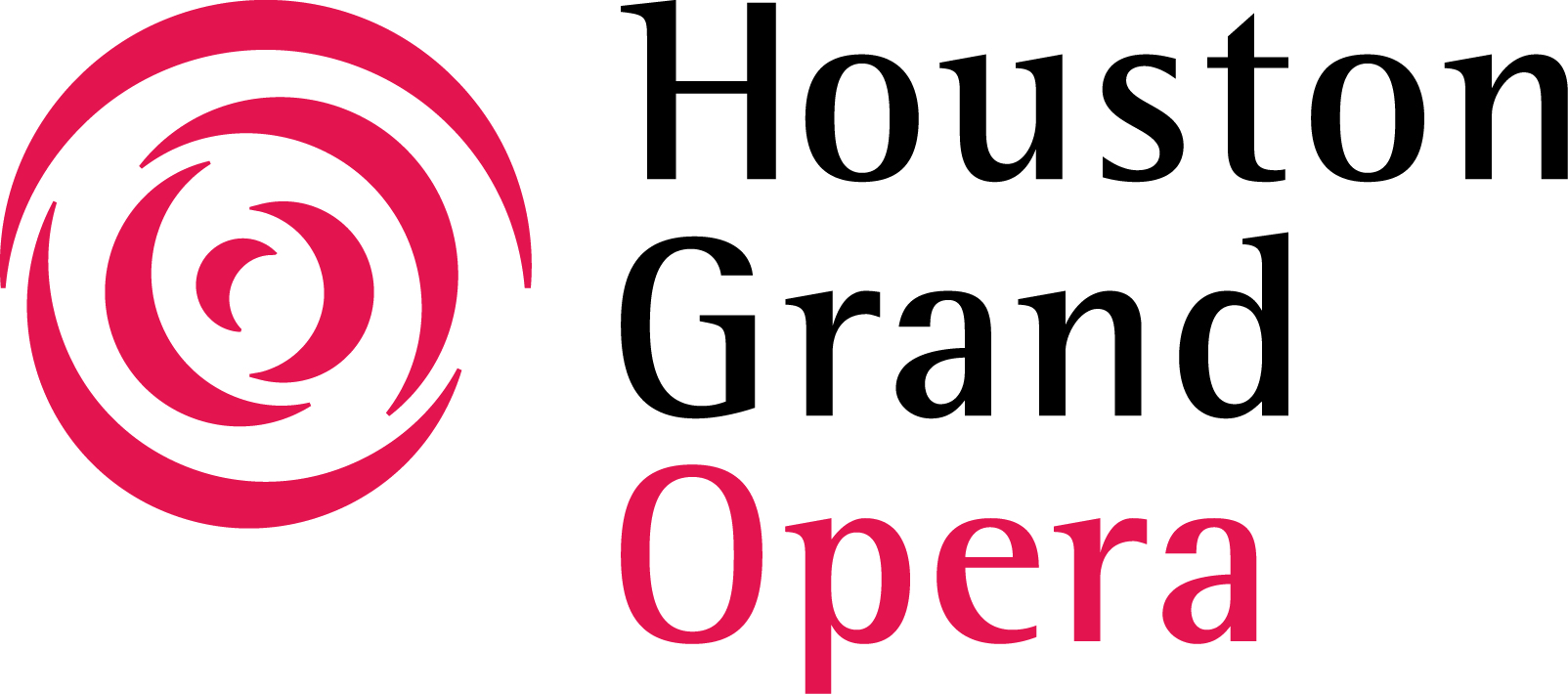 REMINDER - Deadline for applicants is February 23, 2023. To keep in touch with developments, please join our Facebook group at www.facebook.com/hgostudio. Thank you for applying to HGO's Young Artists Vocal Academy.
Please contact Jamie Gelfand at studio@houstongrandopera.org with any questions regarding this application. For technical help, please contact help@yaptracker.com.