You must be signed in to complete this application or view your previously submitted application. Please login or create an account .
Deadline: Sunday September 11, 2022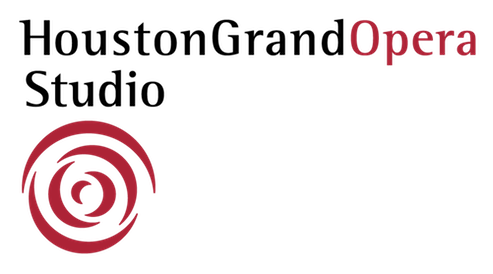 REMINDER - Deadline is September 11, 2022.
To keep in touch with developments, please join our Facebook group at www.facebook.com/hgostudio. Thank you for applying to the HGO Studio and the Eleanor McCollum Competition.
We will be holding our annual live audition tour in New York City, Cincinnati, Philadelphia, and Houston. In addition, we will be working together with other young artist programs on a coordinated virtual audition process as an option in lieu of a live audition. Steps are outlined below to guide your understanding of this shared video audition process, followed by information about our live audition process.
VIDEO AUDITIONS
Step 1: Apply to each program as you normally would. Applications are due Sunday, September 11.
Step 2: Notifications of video auditions will be sent by each company by Friday, October 7. This notification will contain a link to submit a new aria list.
Step 3: Submit your aria list (one list for all programs), indicating your chosen "starter" aria, by Tuesday, October 11.
Step 4: Notification of requested arias from your list (one request for all programs) will be uploaded to your YAP Tracker application on Wednesday, October 19.
Step 5: Record a new video audition and submit the video to each company via YAP Tracker by Friday, November 4.
LIVE AUDITIONS (HGO only)
Step 1: Apply to HGO as you normally would. Applications are due Sunday, September 11.
Please note that to have a live audition, you must be fully vaccinated (with proof) by your audition date. Anyone who is unable to comply, should chose the video audition option.
Step 2: Notifications of live auditions for HGO will be sent by Friday, October 14.
Step 3: Attend your live audition and present the audition monitor with your proof of vaccination. If you are not fully vaccinated by the time of your audition, you should choose the video audition option on your application.
Please contact the HGO Studio at studio@houstongrandopera.org with any questions regarding this application. For technical help, please contact help@yaptracker.com.