Houston Grand Opera
2020 Eleanor McCollum Competition and 2020-21 Houston Grand Opera Studio: Singer Application
You must be signed in to complete this application or view your previously submitted application. Please login or create an account .
Deadline: Sunday September 22, 2019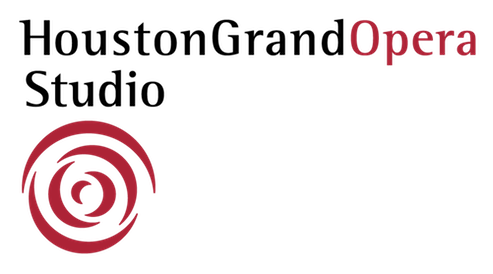 REMINDER - Deadline is September 22, 2019.
To keep in touch with developments, please join our Facebook group at www.facebook.com/hgostudio. Thank you for applying to the HGO Studio and the Eleanor McCollum Competition.
Please contact the HGO Studio at studio@houstongrandopera.org with any questions regarding this application. For technical help, please contact help@yaptracker.com.