This application closed on Sunday December 6, 2020.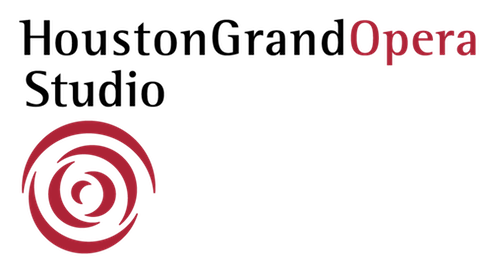 REMINDER - Deadline for both applicants and references is December 6, 2020.
To keep in touch with developments, please join our Facebook group at www.facebook.com/hgostudio. Thank you for applying to the HGO Studio.
We are working together with other young artist programs on a coordinated repertoire list for this year's auditions. Steps are outlined below to guide your understanding of the audition process.
Step 1: Apply to each program as you normally would. Applications are due Sunday, December 6, 2020.
Step 2: Notification of auditions granted by Friday, December 18, 2020.
Step 3: Live and/or online auditions – January 15 – February 15, 2021.
Step 4: Notification of results by Monday, March 1, 2021.
Please contact the HGO Studio at studio@houstongrandopera.org with any questions regarding this application. For technical help, please contact help@yaptracker.com.