CoOPERAtive Program
CoOPERAtive Program 2016 Auditions
This application closed on Tuesday December 15, 2015.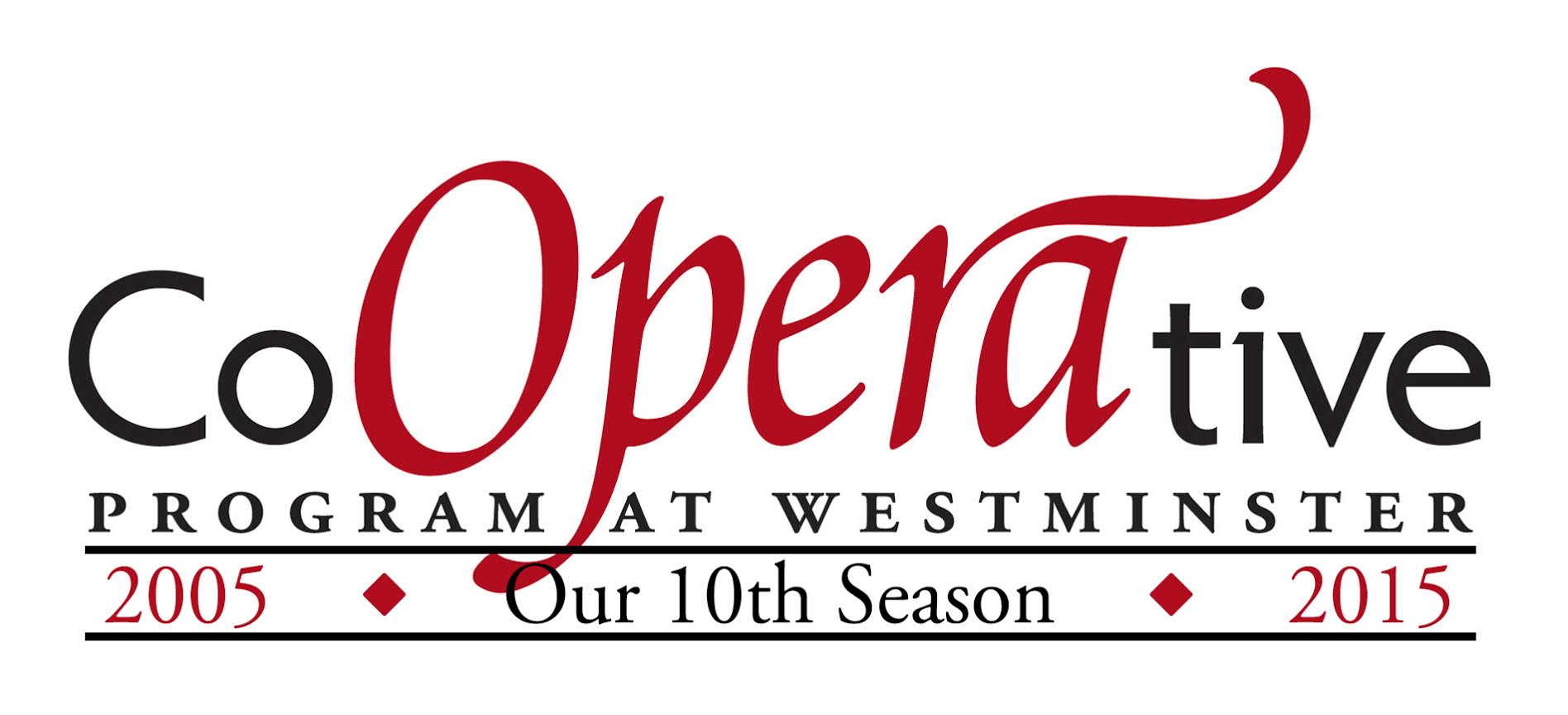 July 3 - 23, 2016
www.TheCoOPERAtiveProgram.org
www.facebook.com/CoOPERAtiveProgram
Twitter @wccCoOp
PLEASE READ THE INSTRUCTIONS CAREFULLY BEFORE APPLYING FOR AN AUDITION

Only completed applications will be processed
Please contact The CoOPERAtive Team at cooperative@rider.edu with any questions regarding this application. For technical help, please contact help@yaptracker.com.