CoOPERAtive Program
CoOPERAtive Program Auditions 2012
This application closed on Saturday March 3, 2012.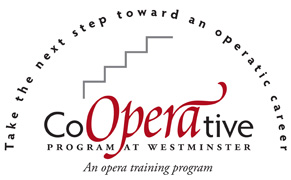 July 1 - 21, 2012
www.rider.edu/CoOPERAtive
www.facebook.com/CoOEPRAtiveProgram
PLEASE READ THE INSTRUCTIONS CAREFULLY BEFORE APPLYING FOR AN AUDITION

Only completed applications will be processed
Please contact Laura Brooks Rice at cooperative@rider.edu with any questions regarding this application. For technical help, please contact help@yaptracker.com.