This application closed on Friday October 28, 2022.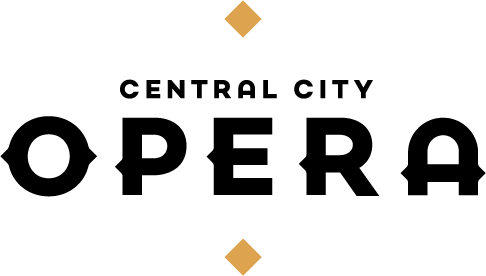 Central City Opera's 2023 season features Gounod's Romeo et Juliette,
Porter's Kiss Me Kate, and Rossini's Otello.
Audition Dates
Denver: November 12, 2022
Baton Rouge/LSU: November 20, 2022
Chicago: November 27-28, 2022
New York: November 30, December 1-4, 2022
Central City Opera is an Equal Employment Opportunity employer and welcomes all qualified applicants. Applicants will receive fair and impartial consideration without regard to race, sex, color, religion, national origin, age, gender identity and expression, sexual orientation, disability, veteran status, genetic data or any other legally protected status.
Please contact Jenna Abbott at housemanager@centralcityopera.org with any questions regarding this application. For technical help, please contact help@yaptracker.com.