This application closed on Friday October 29, 2021.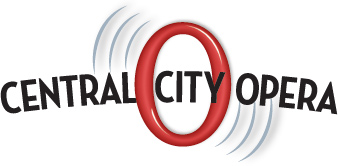 Central City Opera's 2022 season features Strauss' Die Fledermaus,
Guettel's The Light in the Piazza, and Heggie's Two Remain.
Audition Dates
Denver: November 20, 2021
Chicago: November 28-29, 2021
New York: December 1-5, 2021
Please contact Angie Dombrowski at adombrowski@centralcityopera.org with any questions regarding this application. For technical help, please contact help@yaptracker.com.