You must be signed in to complete this application or view your previously submitted application. Please login or create an account .
Deadline: Friday January 12, 2024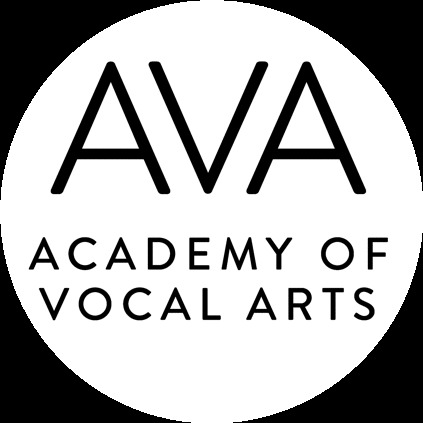 Please do not submit your application until ALL recommendation forms have been submitted by your recommenders.
The Academy of Vocal Arts - Resident Artist 4-Year Tuition-Free Training Program.
This online application serves as a first-round audition to potentially receive an in-person audition/interview in Philadelphia Feb. 28 through March 1, 2024 (3 total days). No virtual or video auditions can stand in lieu of the second round of in-person auditions. All singers must come to Philadelphia to audition, without exception.
For the online application applicants must submit all the required materials, inluding videos of three (3) arias, preferable in three different languages with varing composers/time periods. AVA typically produces standard-canon operas in Italian, French, German, English and Russian.
All applicants will be notified by the end of the business day on February 2, 2024 if they have received an in-person audition. At that point, we suggest that you make your travel arrangements to Philadelphia for your required in-person auditions. We highly recommended that you arrive in Philadelphia on Tuesday, Feb. 27, 2024 as your exact audition time will not be assigned until Feb 23, 2024. No audition trading/swapping will be permitted.
If you pass the first two days of in-person auditions, you may be asked to return on Friday, March 1st for a second audition hearing with the AVA Faculty. Live auditions in Philadelphia will be a standard audition, with the applicant selecting their first aria. The applicant should come prepared with a repertoire list of 4 additional arias in varying languages with varing composers/ time periods.
All travel costs are the responsibility of the applicant, AVA does not cover any travel costs.
AVA will provide a no-cost audition pianist, but you are permitted to bring your own pianist if you choose.
Unfortunately, AVA cannot provide written feedback for any applications/auditions.
Please contact Dr. Josh Miller, Dean & Faculty at jmiller@avaopera.org with any questions regarding this application. For technical help, please contact help@yaptracker.com.