This application closed on Friday January 13, 2023.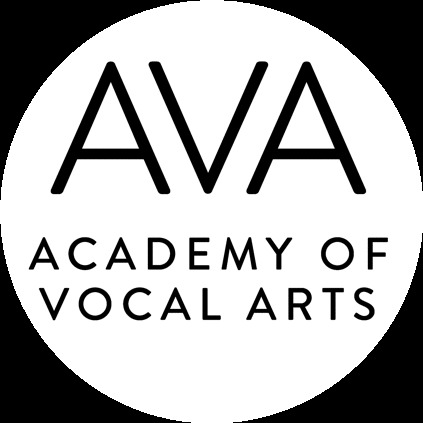 There are three rounds of auditions: the first being the submission of three (3) contrasting arias in three (3) different languages. These videos, along with other requested documents and two (2) professional references are due by January 13, 2023. Of these applications the AVA Faculty will offer an in-person audition/interview in Philadelphia on March 20, 2023. No virtual or video auditions can stand in lieu of the second round of in-person auditions. All singers must come to Philadelphia to audition, without exception.
Then, based on the results of the March 20th round of in-person auditions, a final-round of applicants will be asked to return on Tuesday, March 21st for another day of one-on-one coachings, voice lessons, theory/musicianship/language evaluations and another audition hearing with the full AVA Faculty.
All applicants will be notified by the end of the business day on February 13, 2023 if they have received an in-person audition. At that point, we suggest that you make your travel arrangements to Philadelphia for your required in-person auditions. We highly recommended that you arrive in Philadelphia on Sunday, March 19, 2023 as your exact audition time will not be assigned until be assigned until March 13, 2023. No audition trading/swapping will be permitted. All travel costs are the responsibility of the applicant, AVA does not cover any travel costs.
AVA will provide a no-cost audition pianist, but you are permitted to bring your own pianist if you choose.
Unfortunately, AVA cannot provide written feedback for any applications/auditions.
Please contact Dr. Josh Miller, Dean at jmiller@avaopera.org with any questions regarding this application. For technical help, please contact help@yaptracker.com.